Nowadays, when competition among companies is increasing, retaining customers and employees is becoming a priority for every organization. One way to build loyalty and motivate the team is to create personalized and carefully selected gift packs. What should you pay attention to when composing such packages to make them relevant and satisfying for both employees and customers of your company?
Matching the occasion
The first step in creating a gift pack is to properly match the specific occasion. Welcome pack, a gift for the birth of a child or perhaps a package for the holidays? This is an important question that determines the content of the package.
This is important because a welcome pack for a new employee or worker should include elements that will facilitate the onboarding process, i.e. his or her introduction to the new workplace. And when it comes to customers, the package should include gifts that will help them feel attached to the brand, encourage them to continue doing business with it or use its next products.
"Remembering gifts for employees during onboarding, birthdays or holidays is of great importance. This is not only an expression of gratitude and appreciation for their work, but also to build strong ties within the team. Good relationships and employee satisfaction translate into efficiency, commitment and loyalty, which in the long run benefits the success of the company. Gifts are not just a gesture of a gift, but also an investment in long-term relationships that create a lasting foundation for an organization, and that's what our clients are banking on."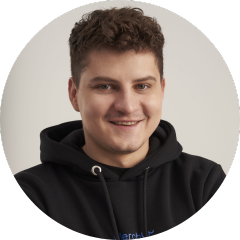 – emphasizes Michał Gierełło, New Business Team Leader at MerchUp.
Check out examples of MerchUp's onboarding kits: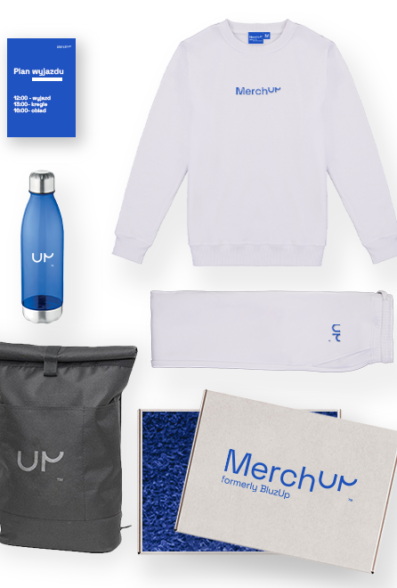 Research products
In the next stage, it is worth conducting a thorough research of the products to be included in the package. The support person here can be a valuable source of information on the subject, sharing ideas for gift sets that have been successful in other companies or industries.
"For example, gift packs for IT workers should include products and gadgets that reflect the modern and technological nature of this field. In-ear headphones, wrist pads or power banks are apt choices. Besides, regardless of the content, personalization of a gift that takes into account the interests and preferences of employees is always highly appreciated."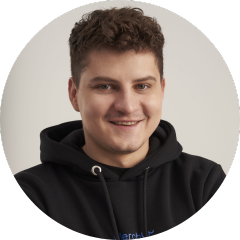 It is crucial to understand that it is not just about providing items. The gifts are meant to reflect the spirit of the company and its values. That's why it makes sense to choose products that reflect the organization's culture and the needs of the recipient. For example, if a company is committed to going green, the gift pack should contain items with this in mind. If health and physical activity is a priority, it is worth enriching your package with related accessories.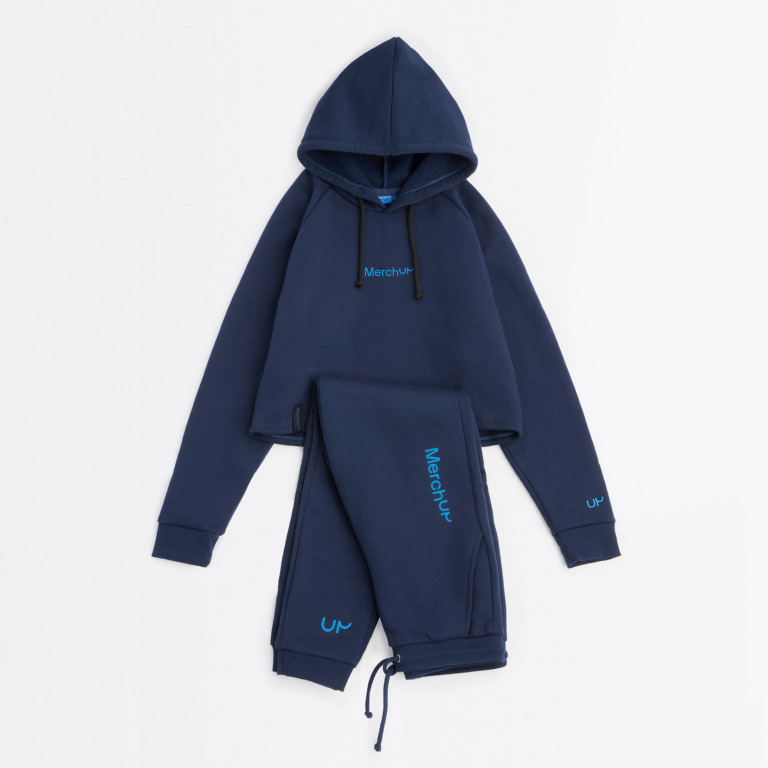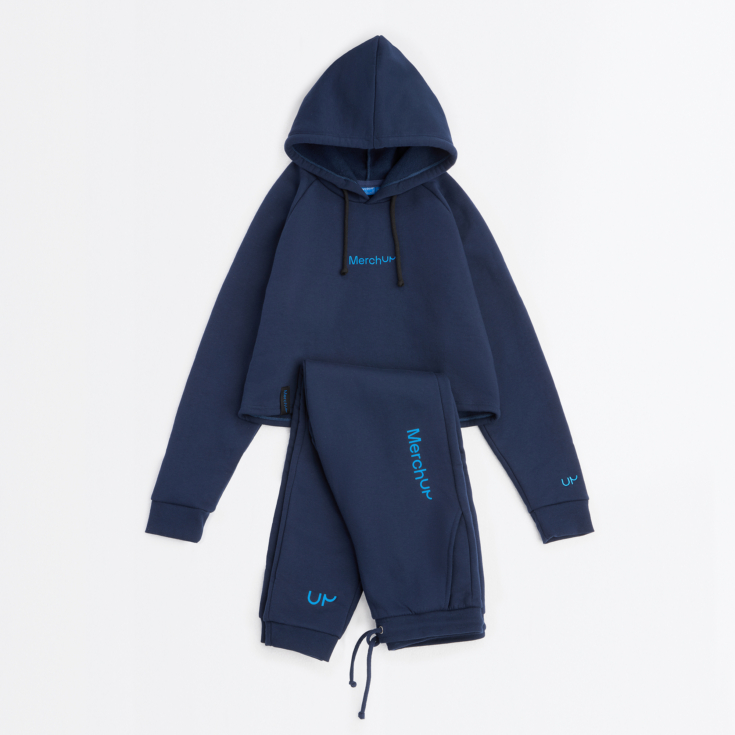 Package personalization
The last, but one of the most important steps is the personalization of the gift package. Here, too, you can take a cue from a merchandising company. Personalization is the key to success, showing that the gifted person is not just a number to the company, but a customer or employee who is valued and important.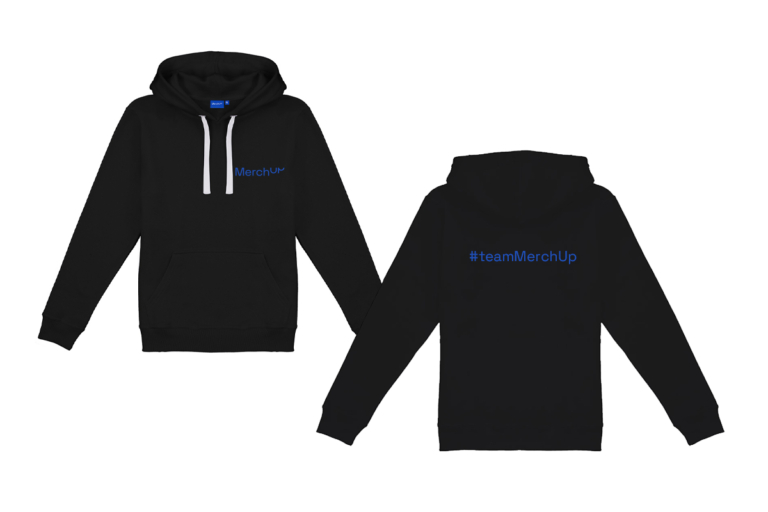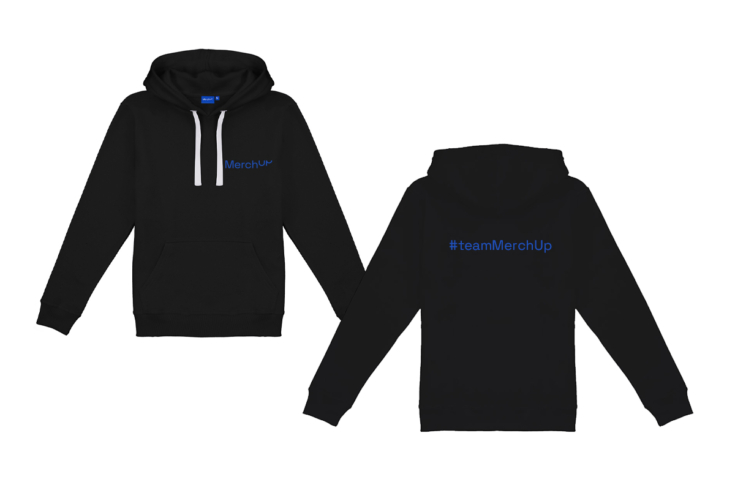 Personalized card referring to the occasion, company branding on each product, embroidery with a name – personalization adds value and makes the person receiving the gift feel special. And the possibilities for its use are truly numerous.
"When working with MerchUp, the personalization options are extremely extensive and allow you to customize a gift to meet the individual needs and preferences of each client or customer. You can choose various decoration methods such as embroidery, DTG printing, screen printing or thermal transfer. Subsequently, personalization also includes tags, labels and packaging, where you can put your logo, advertising slogan or wishes. This gives the whole thing a unique character and value."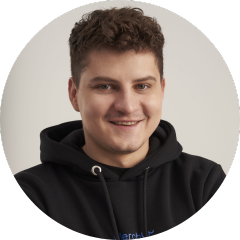 It's also worth remembering that a gift to a customer or employee and its cost is an aspect to consider. It is a good idea to determine your budget at the outset and choose products according to your company's financial capabilities. However, personalization does not always have to be expensive, and the results can be invaluable.
"We understand that every customer has their specific budgetary constraints. That's why we tailor designs and products to individual financial capabilities, offering both our own clothing options and seeking economical alternatives of equally good quality. Our goal is to provide customers with flexibility and customization to meet their needs regardless of their budget."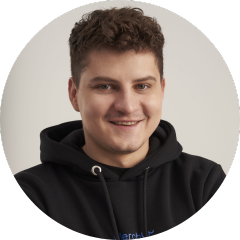 When composing a gift pack, it is important to pay attention to several key elements, such as matching the occasion, researching products and personalizing the package. It's also a good idea to get tips and ideas from a project lead at a merchandising company. This can help create a fitting and satisfying gift for both employees and customers. Merch is an investment for a company to build relationships and loyalty, which can bring many benefits in the long run.