MerchUp
Build awareness and loyalty to your brand
Check out what we have prepared this year!
Appreciating male and female employees or clients and customers at this special time of year is especially important. The right choice of gift can show them that the company really cares about them and appreciates their contribution to the success of the organization.


We have prepared numerous sets – which you can further customize in line with your needs!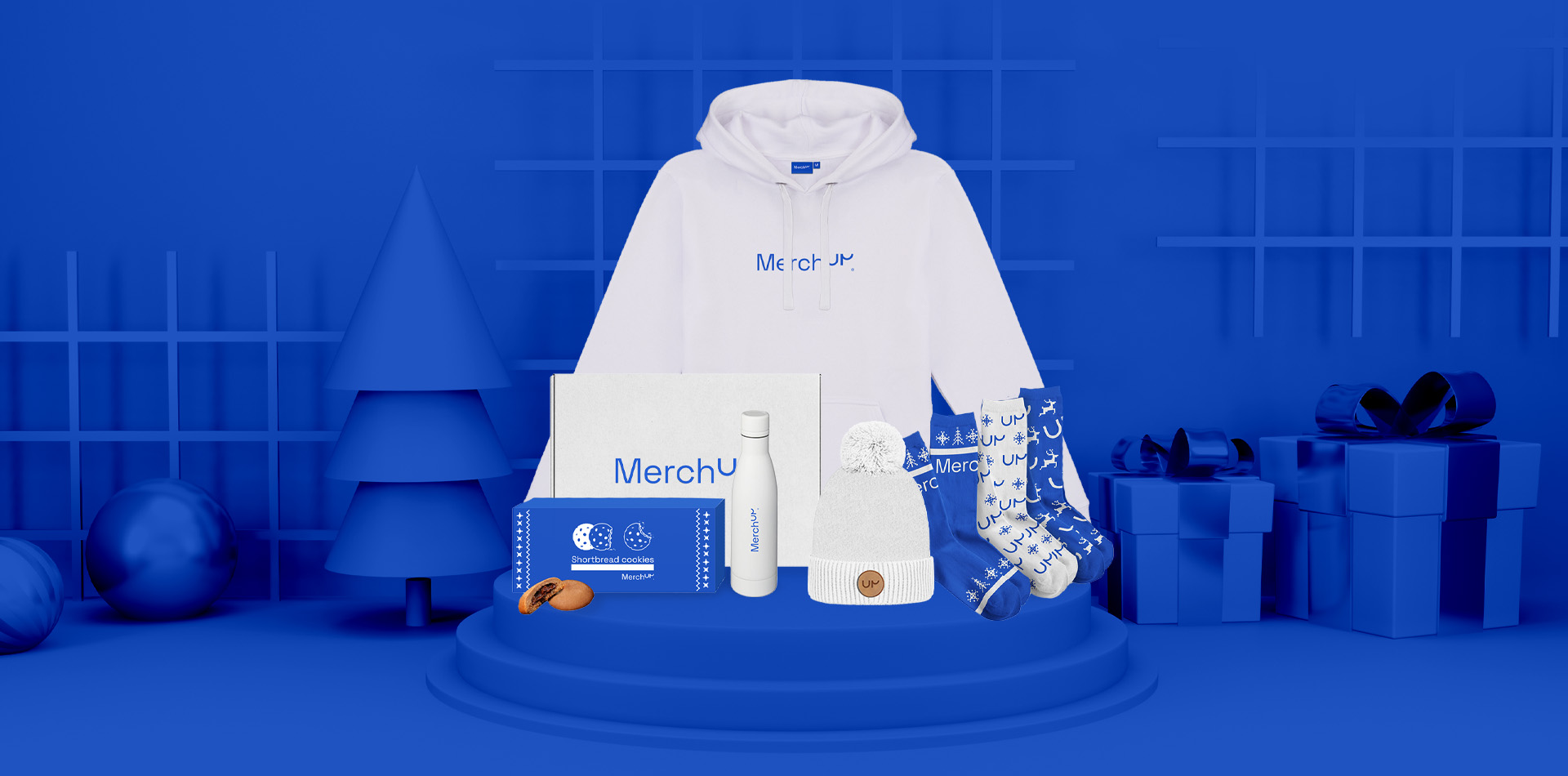 Create kits with us to use during onboarding.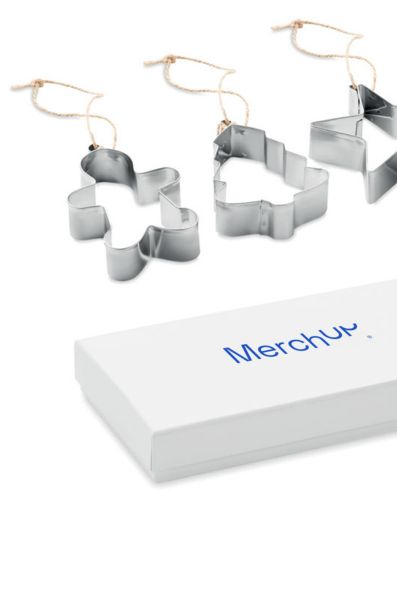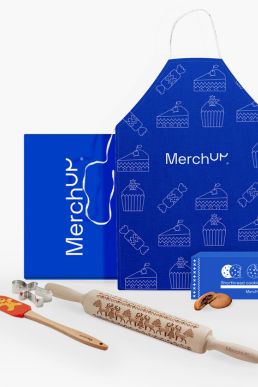 Advantages of our offer:
Extensive branding opportunities
You have a choice of more than 30 different personalisation options for clothing and gadgets that will extend the reach of your brand.
Free projects
Don't worry if you haven't come up with any idea for a project – our team will be happy to put forward some suggestions!
Ready-made sets
To facilitate the selection of gifts, we prepare proposals for ready-made sets, within which you can make any changes according to your needs and preferences.
Warehousing and shipping
This is an additional service in which your order is stored with us and dispatched according to your schedule or needs.
Garment production in Poland
Your company sweatshirt, t-shirt or socks, which you will include in your Christmas package, will be sewn in Poland from the highest quality materials.
Quick quote
step 1
You choose any of the suggested sets or create your own.
step 2
You fill out the form, based on which you will be contacted.
step 3
An account manager guides you through the entire process - from design to order placement.
step 4
We prepare free visualizations of the project.
step 5
We create products with your branding and package the packages.
step 6
Parcels arrive in your hands - according to the selected shipping option (collective or individual to the indicated addresses)
See how Credit Agricole approached the issue of Christmas packages for its team
Porozmawiajmy o Twoim projekcie