MerchUp
Personalized merch for your customer
Are you looking for a partner to fully take charge of the entire production of personalized apparel for your agency's clients? Trustworthy people who know the whole process inside out and to whom you will be able to hand over the task in peace?
Join our partner program! Order personalized apparel and other gadgets at an additional discount
Company merch - how many ideas, so many possibilities!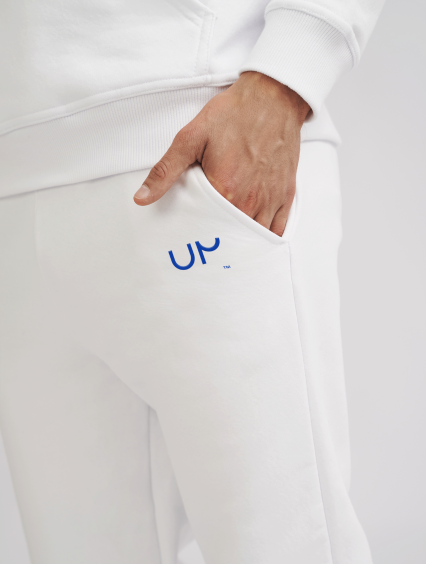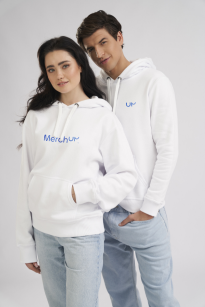 What do we offer?
Possibility of no label production
Don't want the MerchUp label on the product? No problem - you have the option of no-label production with us.
Full personalization
Our garments are made from scratch in Polish sewing factories, so we provide extensive personalisation options.
Preparation of kits
At MerchUp, in addition to a choice of individual products or ready-made sets, you have the option of creating comprehensive welcome or gift packs according to your needs.
Write to us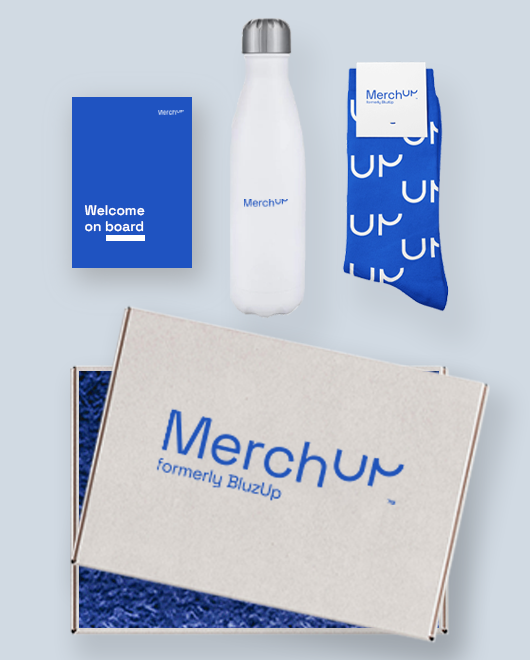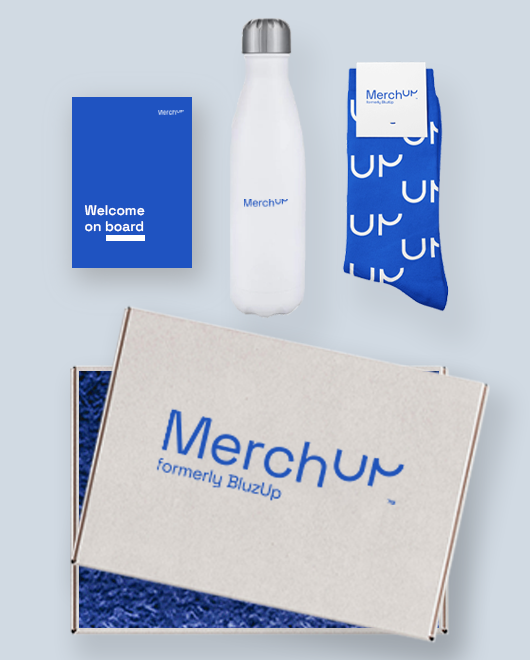 Partner program for agencies
Long-term relationships are our speciality.
We offer a package of discounts in partnership with marketing and event agencies. Contact us for details.
Talk to us
Establish a partnership with us
Let's work together to create the highest quality personalized merch!
They have already trusted us and do not regret it! It's time for you!

It was a pleasure to work with MerchUp. Quick, efficient and professional. And on top of that, the sweatshirts are of great quality, made 100% according to the design. It is an ideal gift idea for employees.

A job done to a 6! Starting with customer service, through order processing, and ending with the final result, which is high-quality sweatshirts. They were made 100% in accordance with the project with the utmost care. MerchUp keep this level - we will definitely come back to you!

MerchUp are sweatshirts so good that we can't imagine our not only office, but also daily life without them. Those who order will understand.

As a company, we were looking for a personalized product that reflects the nature of our industry. With the help of MerchUp specialists, we were able to find one. Despite many changes to the design as well as the concept, the company persevered with our revisions. Recommended!
About us

We are a Polish company that has been on the market since 2013.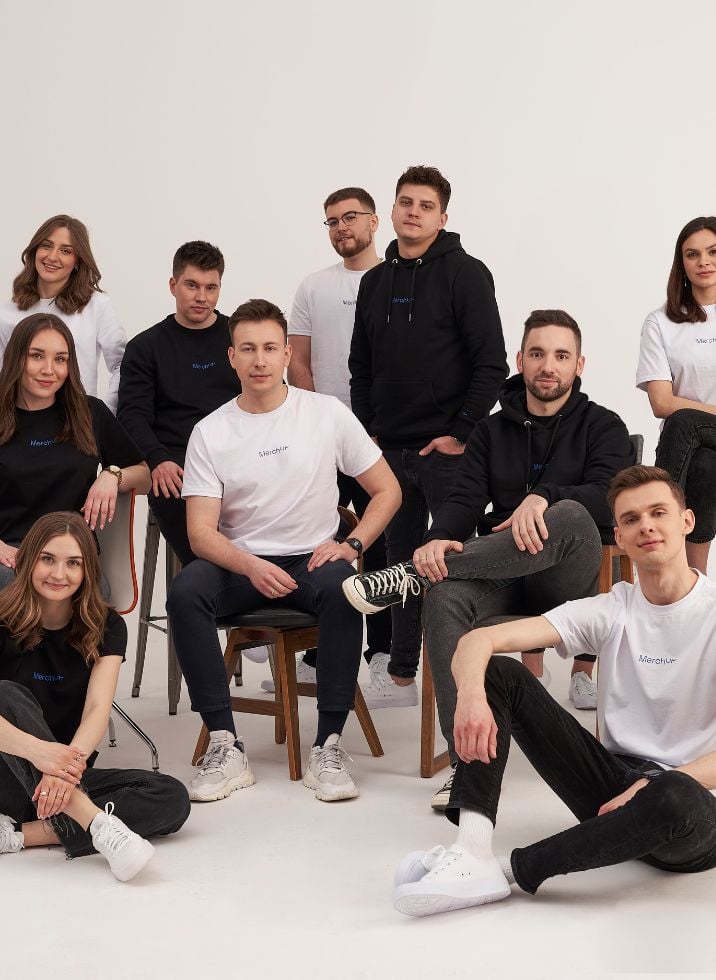 We started as BluzUp, now with a new look and energy we are operating as MechUp! We produce clothing that builds a community around your brand.