MerchUp
We will design and sew personalized merch for your
school or university! Sweatshirts are our specialty, but on offer find
also other products like socks, mugs or notebooks.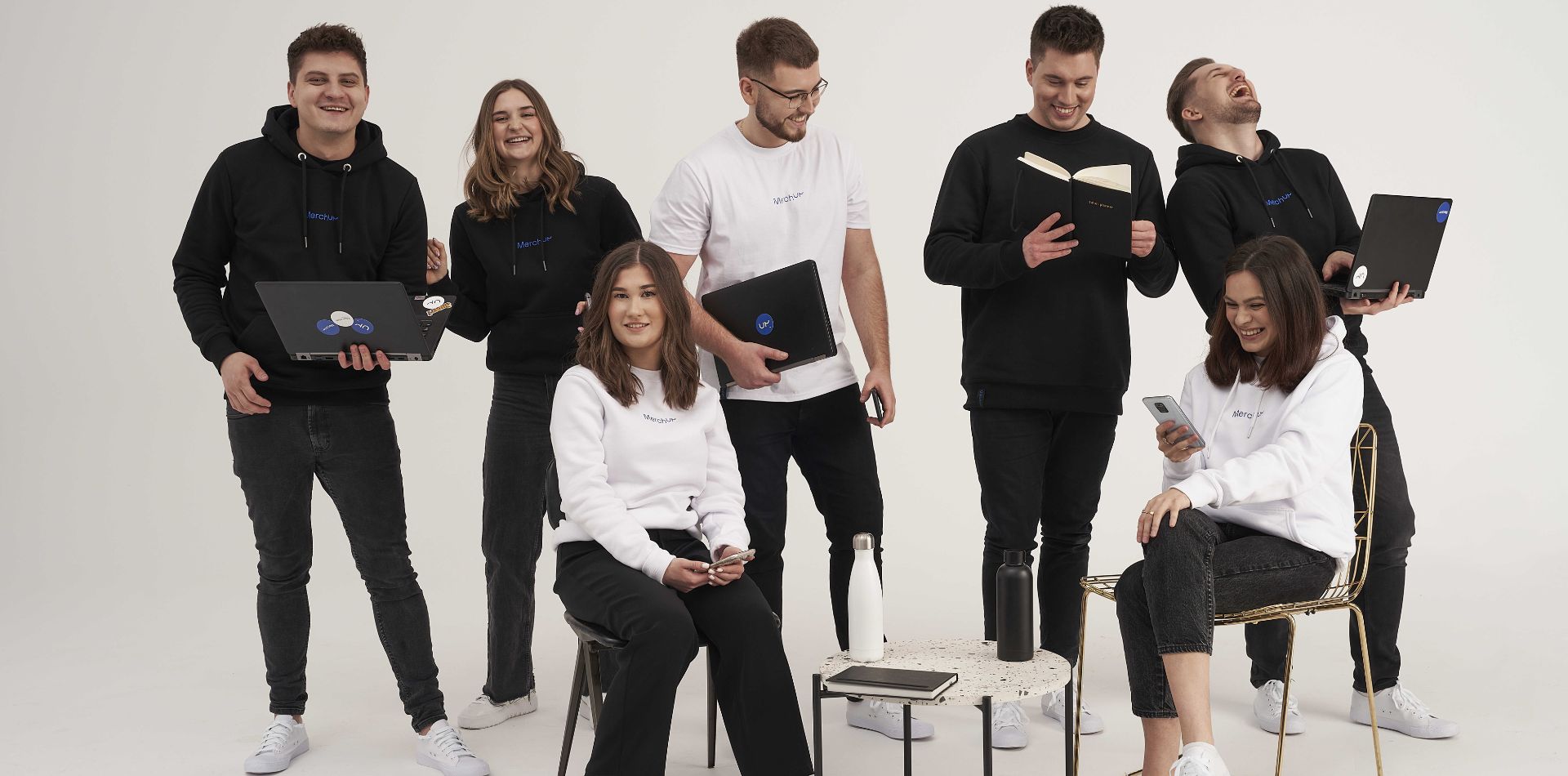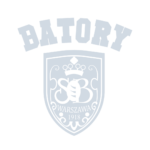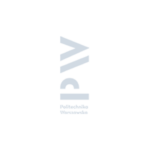 Merch for schools - how many ideas, so many possibilities!
We start by creating a free visualization and together we refine the design of your merchandise.
Production of clothing and accessories
Our clothing is made locally in Polish sewing factories, so you get the highest quality product with a Made in Poland label.
Facilitating the process of collecting and distributing the order, we create an online store where we place the available products. We then send the parcels – collectively or individually to the addresses indicated.
Establish a partnership with us
Together we will create merch with your school or university logo!
About us

We are a Polish company that has been on the market since 2013.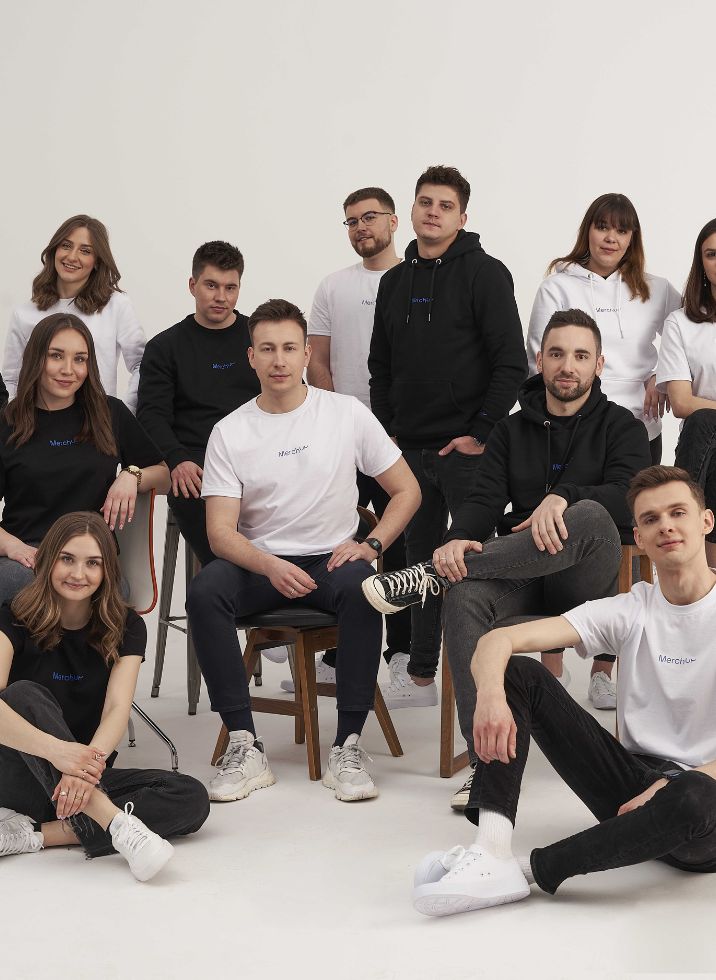 We started as BluzUp, now with a new look and energy we are operating as MerchUp! We produce apparel that builds community around your school or university.