Preparing gift packs for the team is an important element in the process of building their commitment to the team and their sense of belonging to the company. Welcome packs in the onboarding process, Christmas packages or gifts for anniversaries and birthdays are a growing practice among companies. How to prepare sets that are both practical and meet the expectations of the recipients?
Know the needs of your employees
Conducting a needs analysis is often quite a challenge. Each person has their own preferences and different approaches, but it is worth conducting a pilot survey to gather and compensate for their needs. This will allow you to take a broad view of the team and its needs. But don't forget, open-ended questions and the essence of the individual approach of the team members concerned during your research.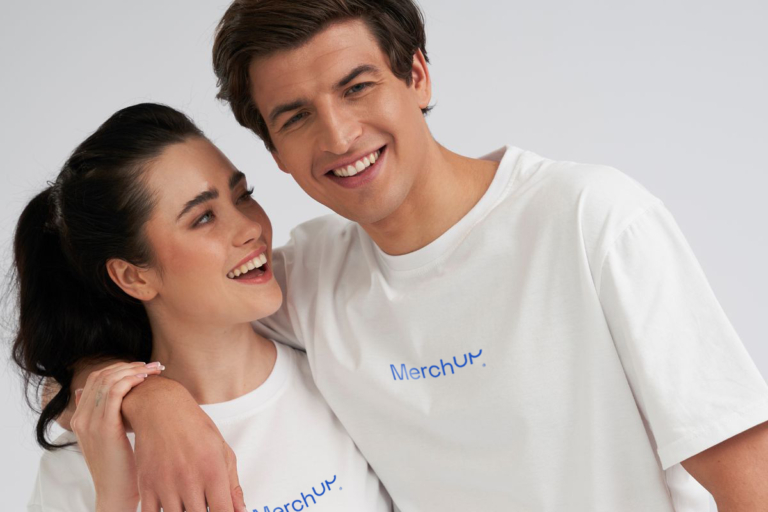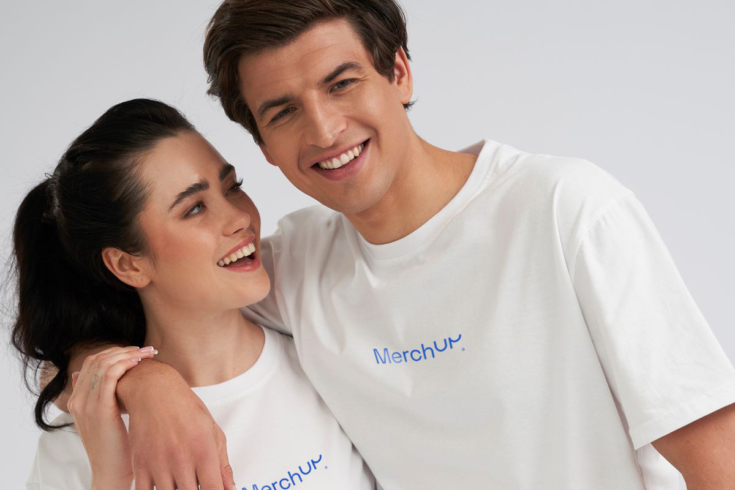 In addition, it's worth considering what has worked well for the company so far – what of the gift packs so far has generated positive feelings, and what has been rather smug among the team? This is a good way to see what direction is worth going in and what is better avoided in the future.
If it's the first time your company decides to gift employees, it's worth betting on tried-and-true products, widely liked and appreciated like hoodies or socks – it's a must-have for company merch from the get-go! We also encourage you to read our welcome pack report, which can help you choose the right kit to start with.
Consider what will work for your company
It is important to select the right kit for your company. IT professionals are unlikely to use a notebook, but a wireless charger or power bank will come in handy. We also recommend investing in proven and quality apparel branded with your company's logo. It's a useful gift that is also good for building your brand image.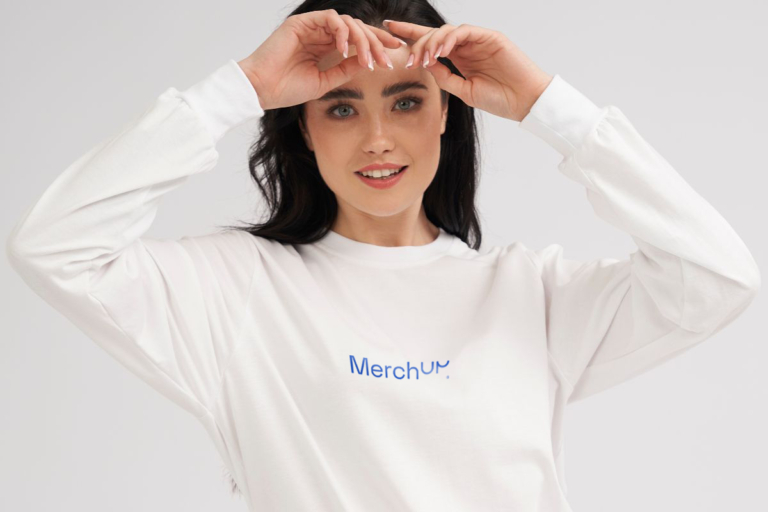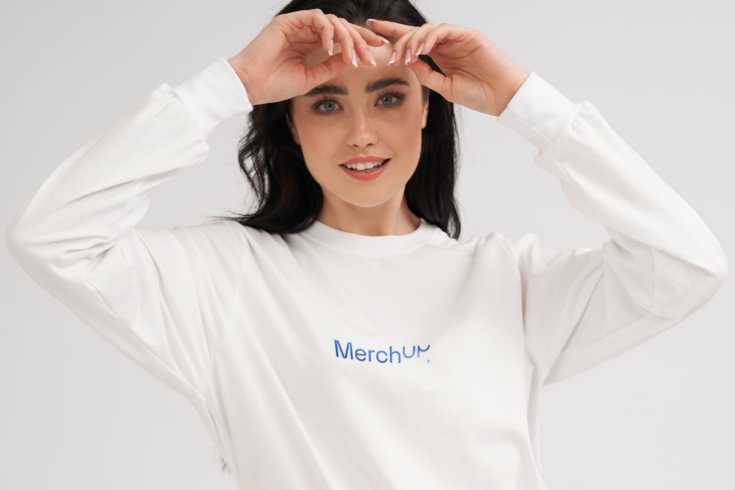 Remember to personalize!
Once you've chosen the right products, don't forget about the extensive personalization options – it's worth taking advantage of them, diversifying your packages. In addition to putting your logo on the item in MerchUp, you can also take care of the other elements. Thanks to the fact that we sew our products locally and treat each order individually, you can decide on many details like the colors of cords or zippers. In addition, a nice touch might be to include the name or team name of the employee in question on the garment.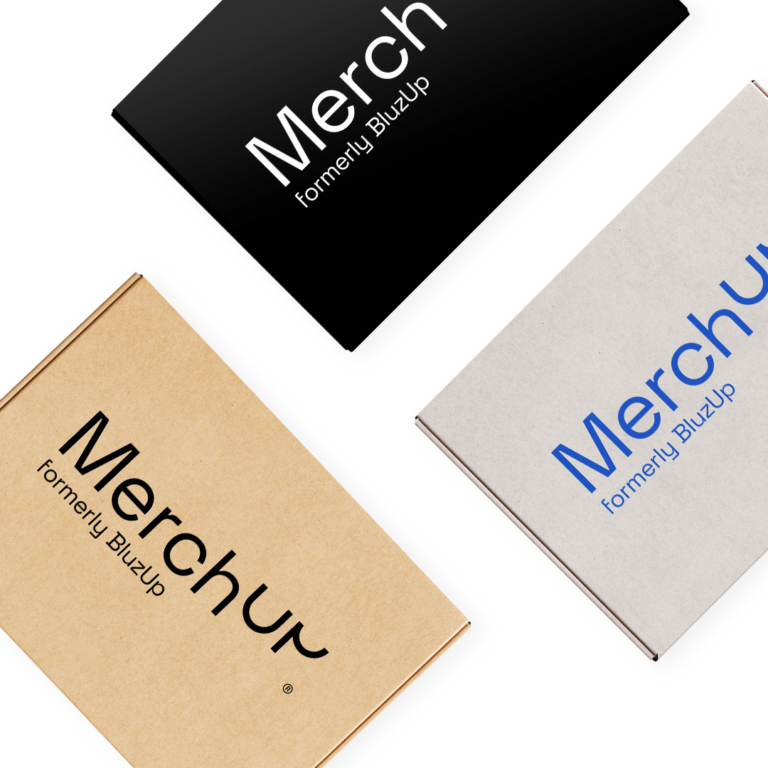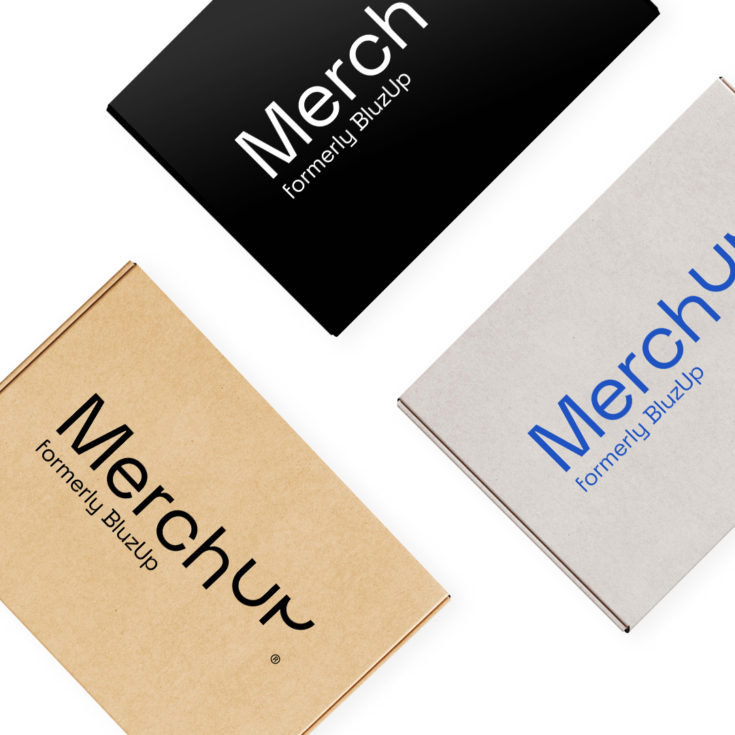 Proper and aesthetically pleasing packaging of the package and an attached card with a message to the employee will also be an element that is sure to be appreciated!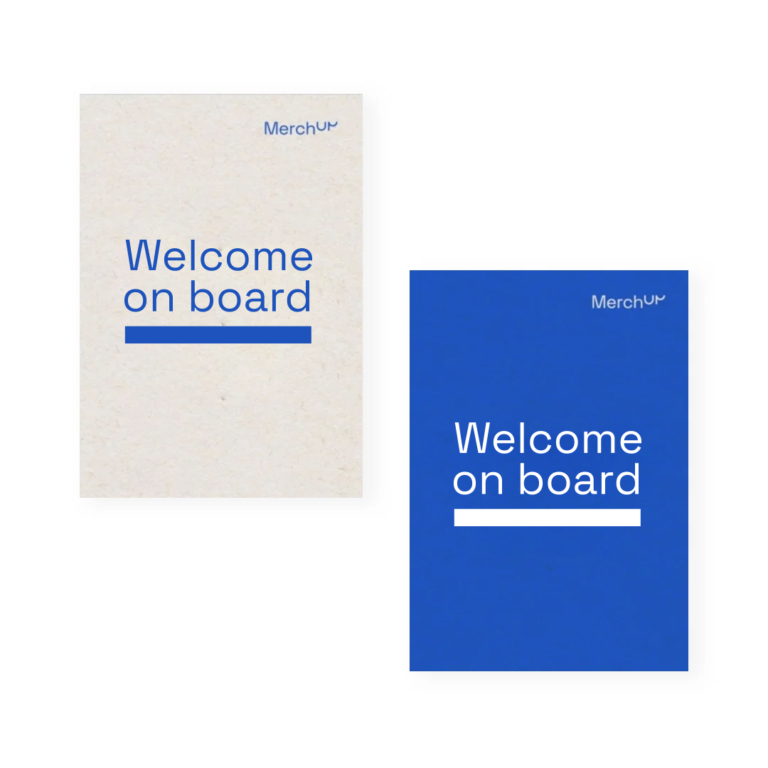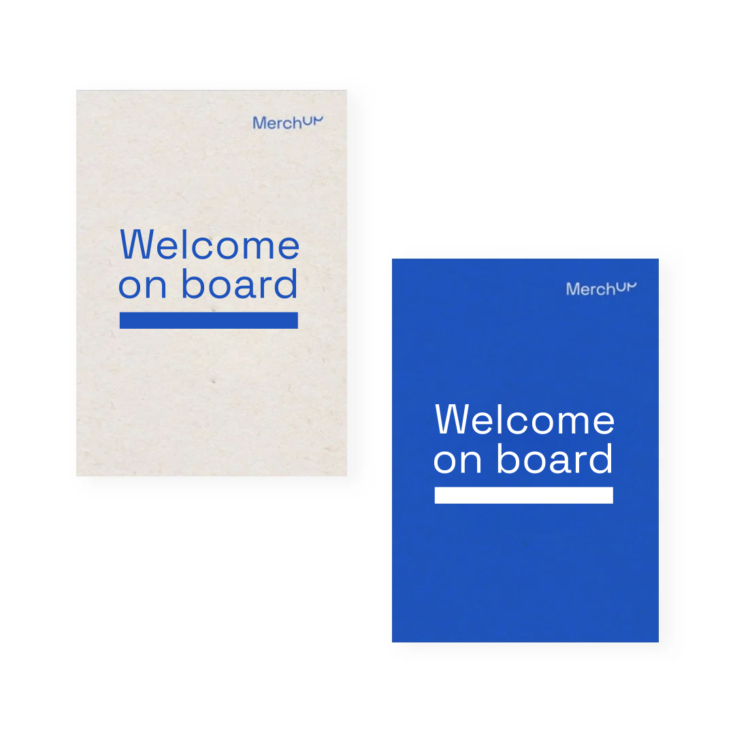 Match the gift to the occasion
Matching the gift well to the occasion is another step to success. Onboarding, holidays, anniversaries? It is worth thinking about what should be included in the kit for a given occasion.
In the onboarding package – welcome pack, be sure to include what is necessary for an employee of your company at the start – a set of office supplies, a water bottle or technology gadgets. Think through what is most needed in a particular department of your company, confirm it with existing team members and get to work!
Check out our suggestions of kits for IT workers: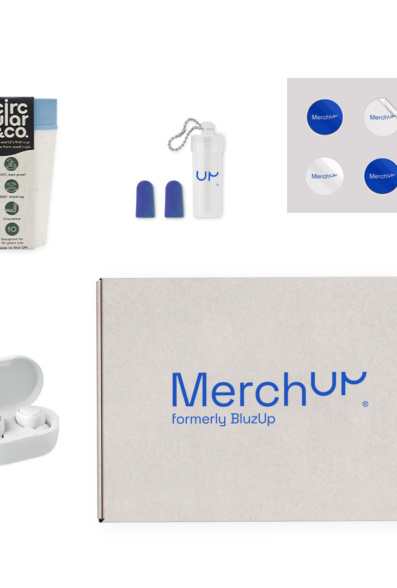 For the holidays, the options are just as numerous. Hats, scarves, sweaters? You can customize all products to fit the holiday and winter climate with extensive personalization options. If you don't have your own idea, our graphic designers can support you in creating a design.
Check out our suggestions for Christmas sets: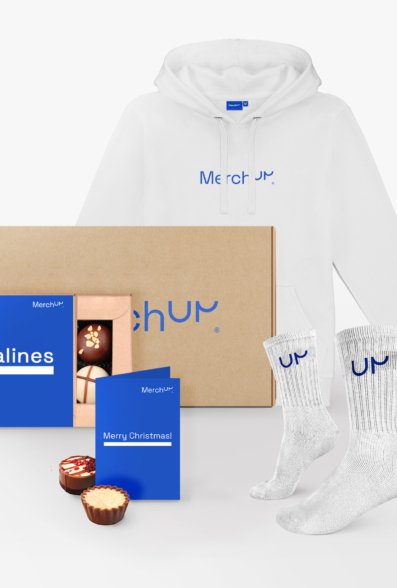 Don't have an idea or have too many? Give your team a choice!
When you want every employee to be able to choose to personalize a particular model and color of clothing or other items – there is a way! We offer an option where each person individually decides on the final appearance of their package.
Together we create visualizations that match your expectations and then a platform is created, where everyone has the opportunity to choose their ideal variant, based on a voucher with a code to the site received in advance. Check out our implementation for Credit Agirole, where there were 18 projects to choose from!
Gifting as a service (GaaS) is an additional help in creating gift packages, especially on a large scale. Under it, in addition to the design and production of merchandise, we warehouse and ship gift packages at the time and place you specify. This way, the shipped parcels do not linger in your office and you do not have to worry about their continuous distribution, and at the same time, each of them gets to where it should be on time!