MerchUp
Plan Christmas gifts for your team today!
Create company merch with your logo
Change from BluzUp to MerchUp!
We specialize in creating corporate
merch with your logo!
We are masters of personalization.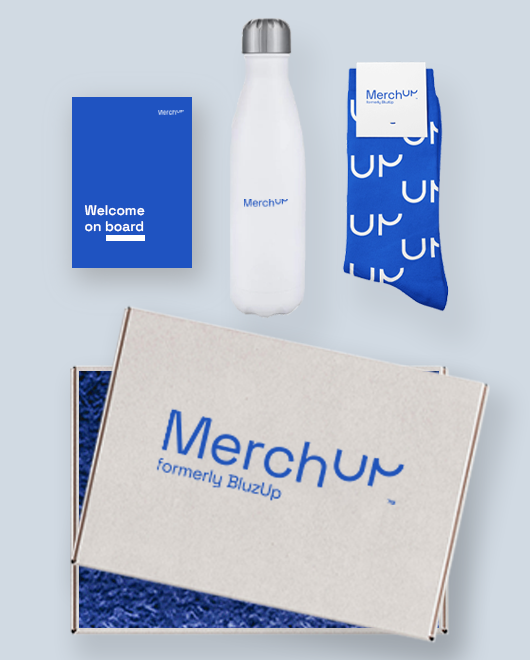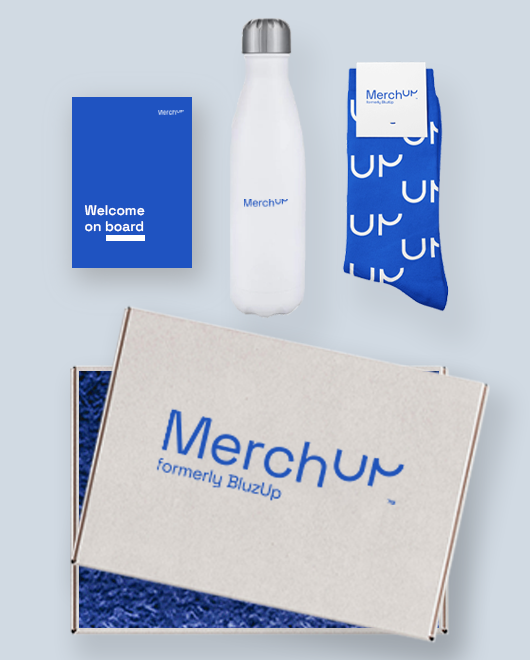 Create a package
Want to compose your own gift set or welcome pack according to your needs and expectations? With us you can do it!
Choose garments and accessories in any way you like - remember, their numerous personalization possibilities, which the project supervisor will tell you in detail after sending your request.
Compose a set
Establish a partnership with us
Together we will design merch with your company logo!
We take an individual approach to each customer, creating corporate clothing sewn in Poland.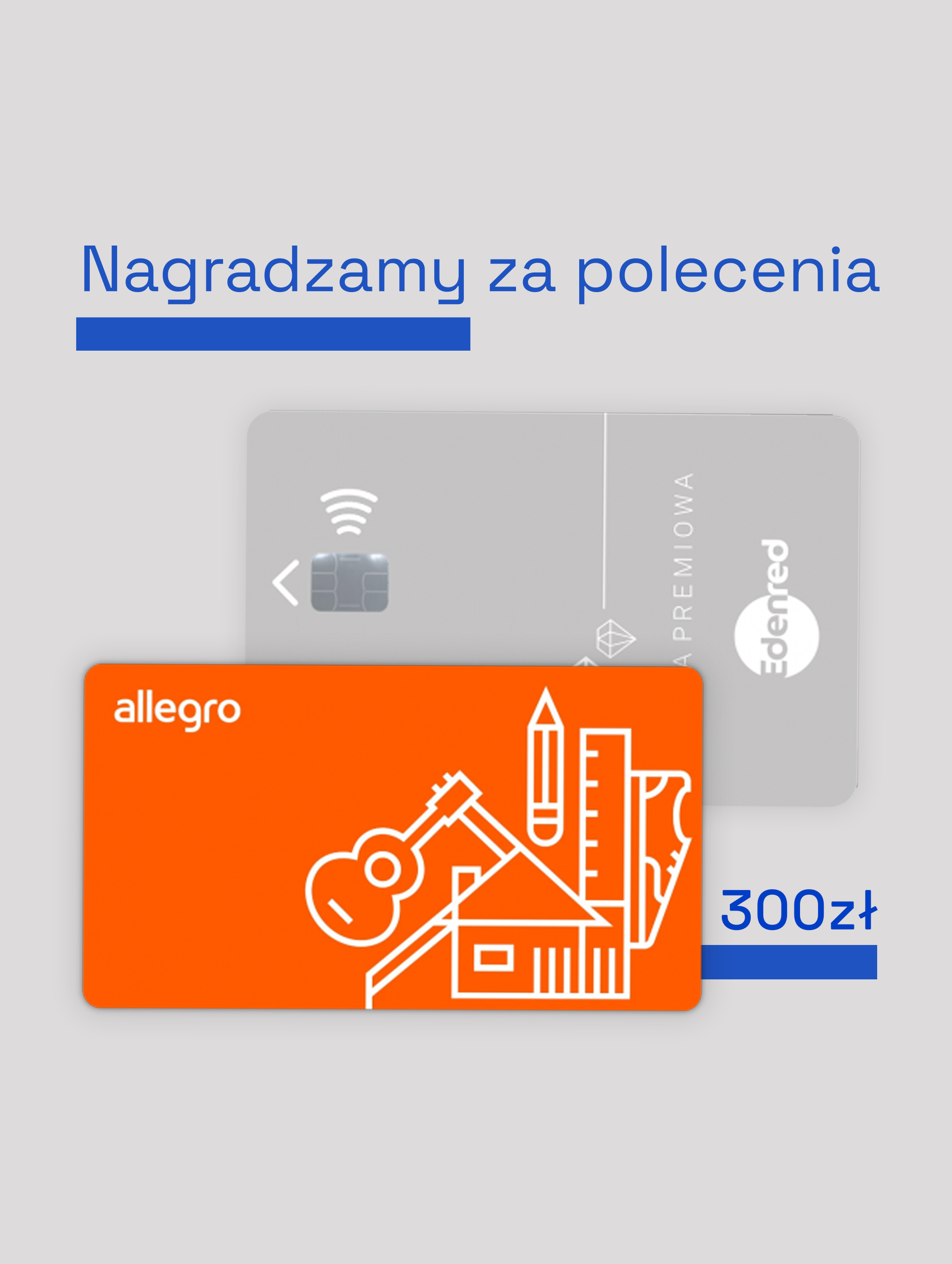 Recommend MerchUp and earn rewards!
When a person from your referral places an order with us, you will receive a voucher worth 300 PLN.
Join the referral program
About us

We are a Polish company that has been on the market since 2013.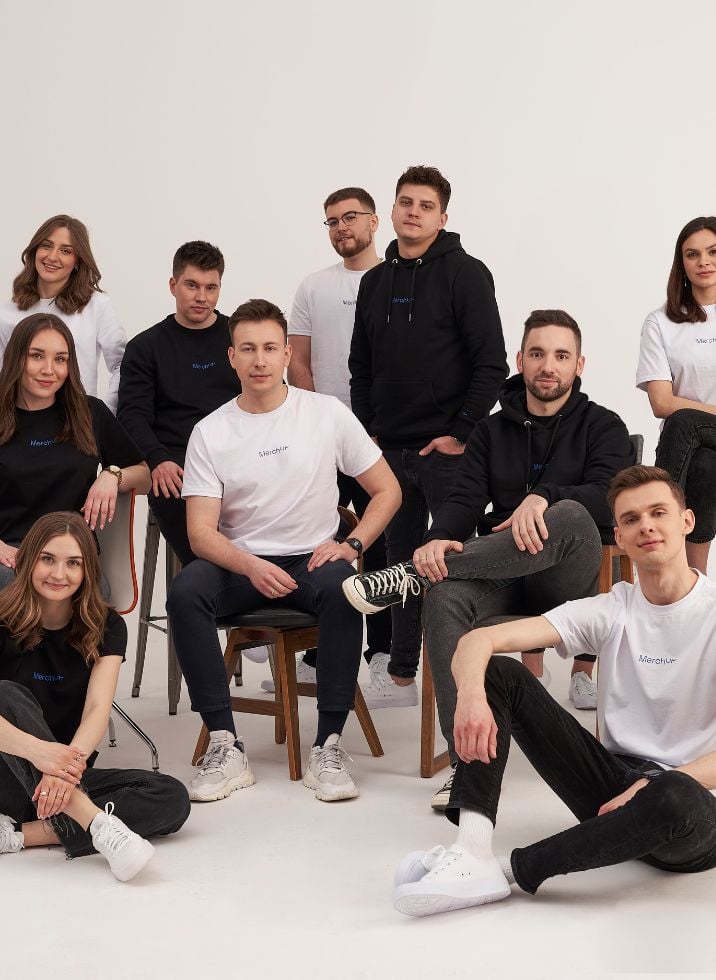 We started as BluzUp, now with a new look and energy we are operating as MerchUp! We produce clothing that builds a community around your brand.