Gift packs for employees can be used in various ways and for a variety of occasions. In addition to welcoming new employees, it's a good idea to have solutions prepared for occasions such as an employee's birthday, holidays, or company anniversaries.

Are you looking for gift pack options for your employees, but want them to be created with ecology in mind? In this post, we present our suggestions for what you can use in your eco-friendly packages.
Why is it worth choosing an eco-friendly gift pack?
Buying eco clothing is a necessary step that affects not only the environment, but also the people who then wear the items. In addition, every day we are becoming more aware of the importance of taking care of our environment and changing our existing habits.

In order for clothes to be considered eco, their production process must be thoroughly scanned, among other things. in terms of the safety of the chemicals used (e.g., dyes) and the absence of contamination and pollution. If the products prove to be completely safe for humans and the environment, they will receive the appropriate certifications, for example GOTS or OEKO-TEX, which our products have.
The place of production is also important – importing wholesale textiles produced abroad generates a carbon footprint that can be significantly reduced by buying locally made products.
What can an eco version of a gift pack contain?
Clothing
The fast and mass production industry does not always care about the quality of clothes and their safety for our skin. They deteriorate quickly and are replaced frequently, thus generating a huge amount of garbage, which negatively affects the environment.

However, you don't have to give up buying clothes altogether – instead, you can reach for products whose purchase doesn't involve such consequences. An example of these would be locally produced clothes, those made from organic or recycled materials that will last for years.

You can read more about our organic clothing here.
---
Gadgets
In addition to clothing, an eco gift pack may include gadgets to support you in changing your habits! Reliable are reusable water bottles or thermal cups.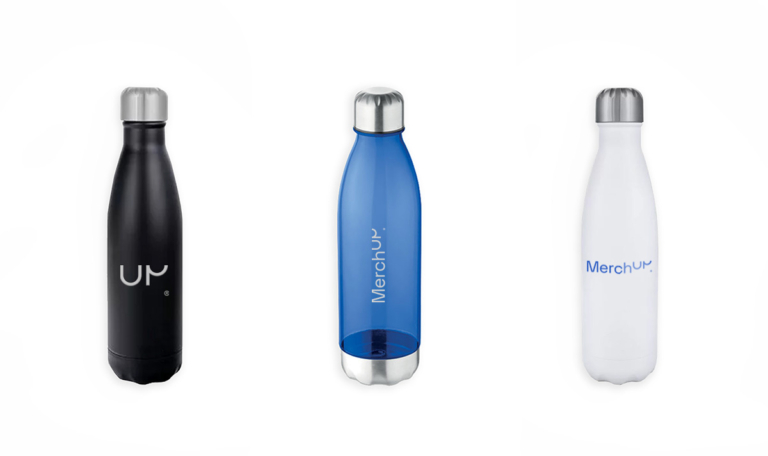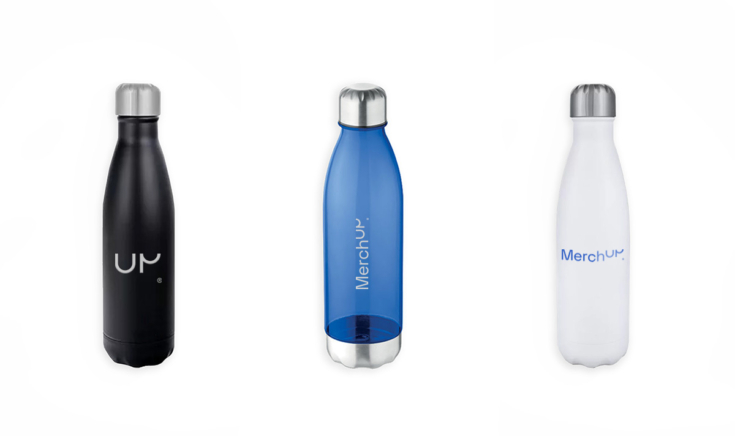 More eco may also be paper materials – the classic notebook can be replaced, for example, with one whose the cover is made of natural material like cork or containing grass paper inside, whose production process is sustainable from start to finish and is much more environmentally friendly than traditional wood-based paper.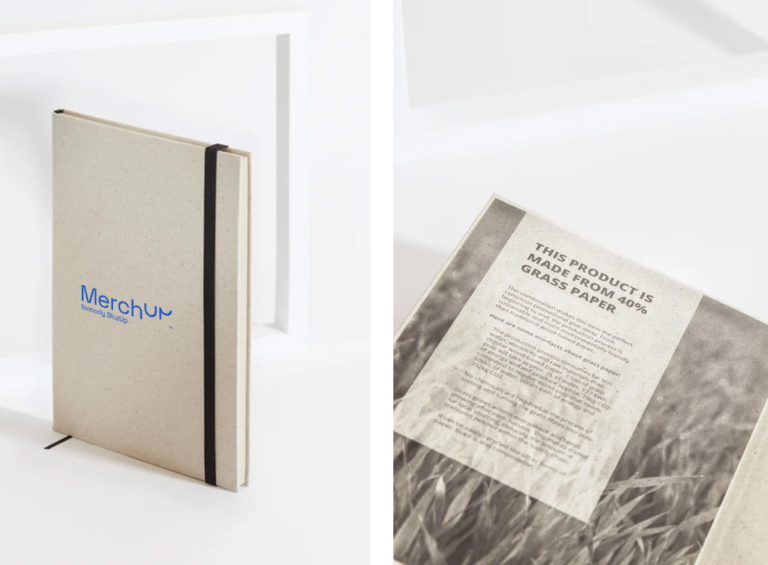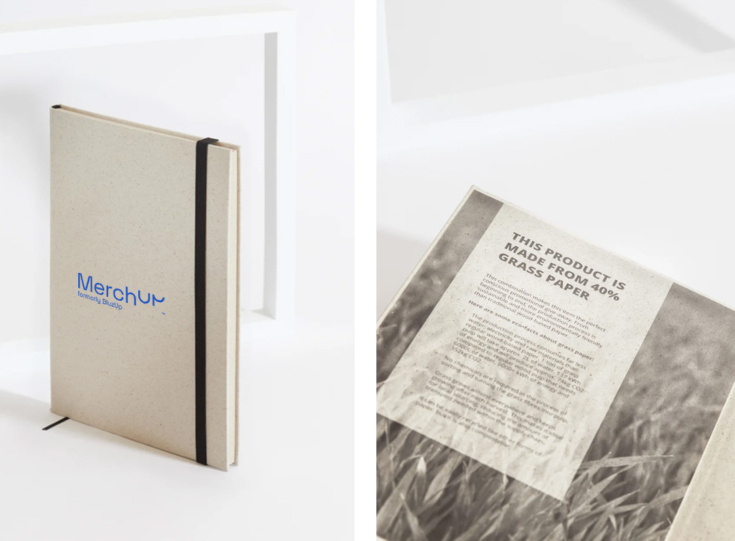 Plastic-free packaging
An important aspect for a gift pack to be in the spirit of environmentalism is how it will be packaged.

At MerchUp, there are two packaging options to choose from: recyclable plastic packaging and its alternative, paper packaging with the company's logo. For the eco version of the pac, we recommend choosing the latter option.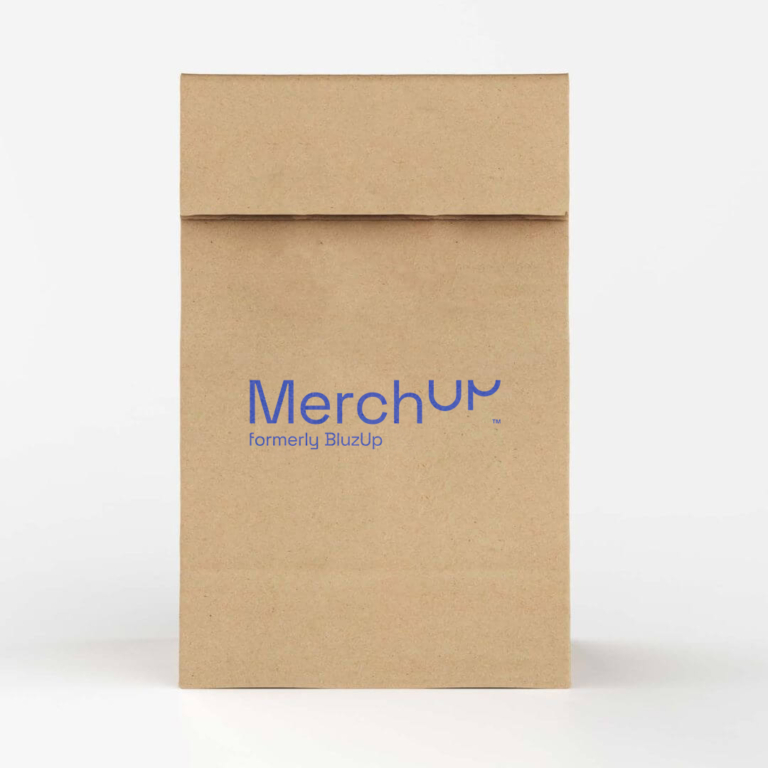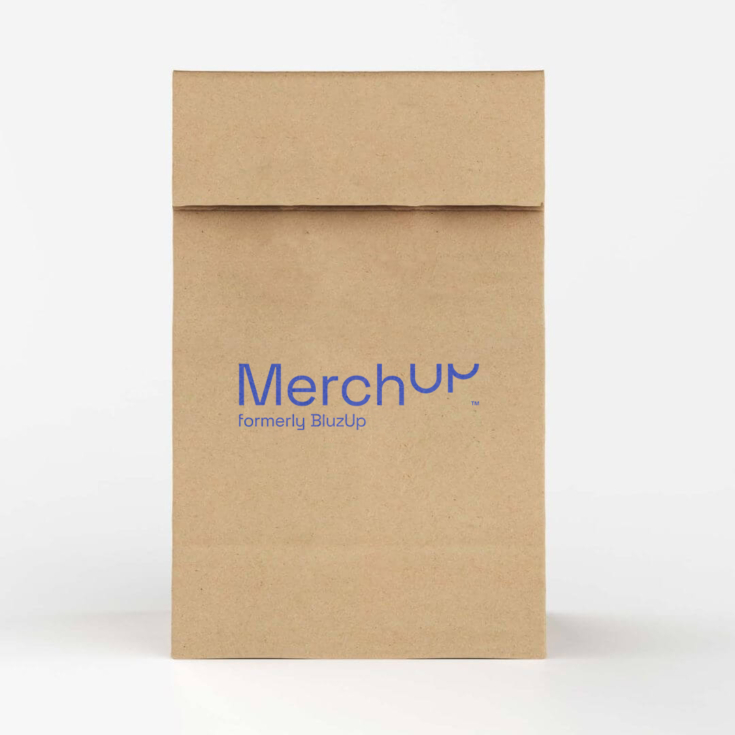 Another possible solution is to pack the garments and gadgets in cotton bags, which can be in any color and design and additionally include the logo. The recipients of the bag will be able to use it many times – take it for shopping or pack their laptop in it on the way to work.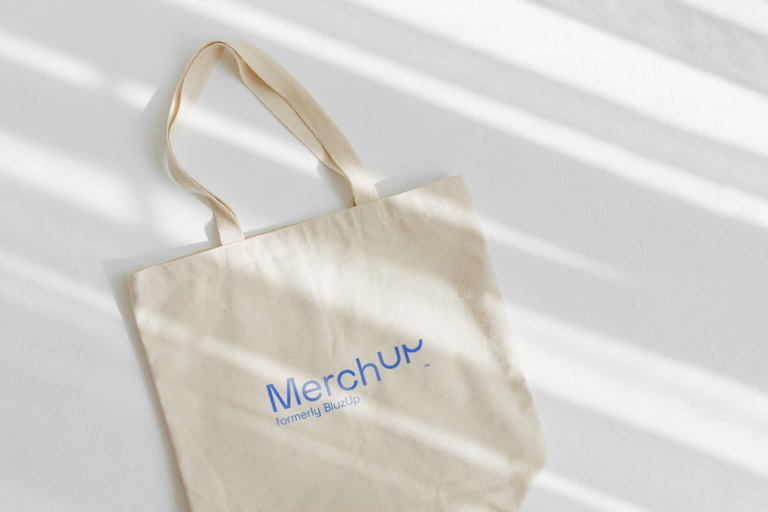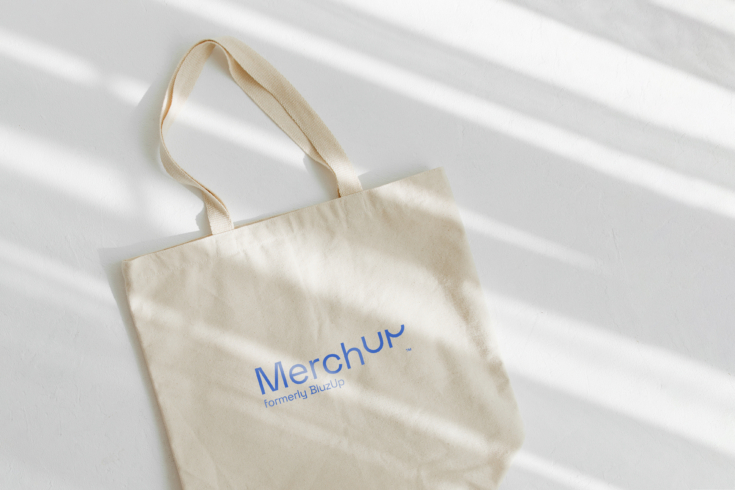 The last packaging option is to use a cardboard box on which you can put any design you want. This is ideal, especially when you have more things to pack.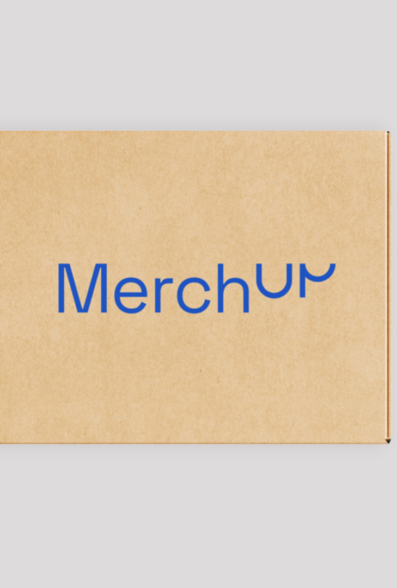 We encourage you to opt for greener choices when creating packages for employees, customers or ambassadors. The eco gift pack is sure to be appreciated by the recipients, as environmental awareness is becoming an increasingly important part of our daily lives every year. It is worth emphasizing that this is the right way.