As you begin your adventure of appearing as a brand at industry events, you should consider what merch will be useful at that time. What will make your brand's booth look attractive and be highly visible and recognizable?
Matching with the type of event
Matching the exhibition booth to the type of event and the specifics of the industry is a key element in the success of any presence at trade shows, conferences or exhibitions. It's not just a matter of aesthetics, but more importantly of effectiveness in building your image and relationships with potential clients or customers.
It should not be forgotten that each event brings together different audiences and representatives of different sectors, and therefore different expectations and needs. Therefore, take the time to thoroughly understand the characteristics of the event, its participants and attendees, and customize the booth to best reflect what the company has to offer. This approach not only attracts attention, but also builds trust and an impression of professionalism, which can translate into more leads and business success. Whether you're attending a trade show related to technology or the HR industry, personalizing your booth is key to achieving your marketing and business goals.
Ensure consistency
The consistency of the company's image unquestionably contributes to success at events. In addition to tailoring your booth to the event, you should also take care of your personal appearance and attract attention in the crowd. And here it is indispensable to use one's corporate merchandise – clothing or corporate gadgets, which are not only excellent advertising, but also affect the aforementioned consistent image.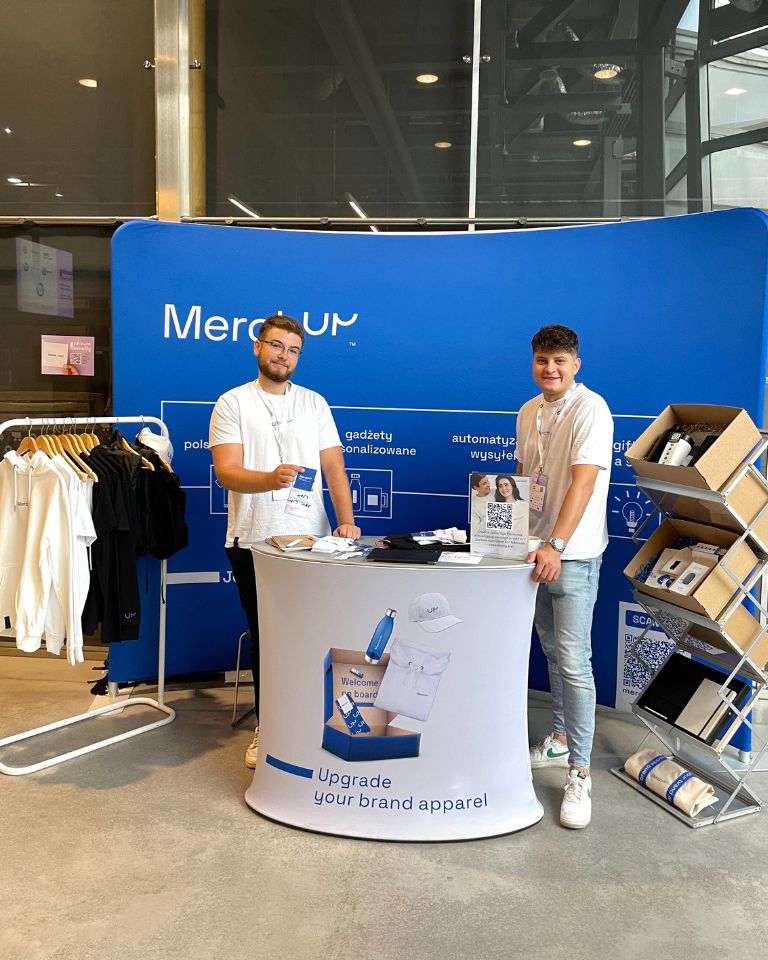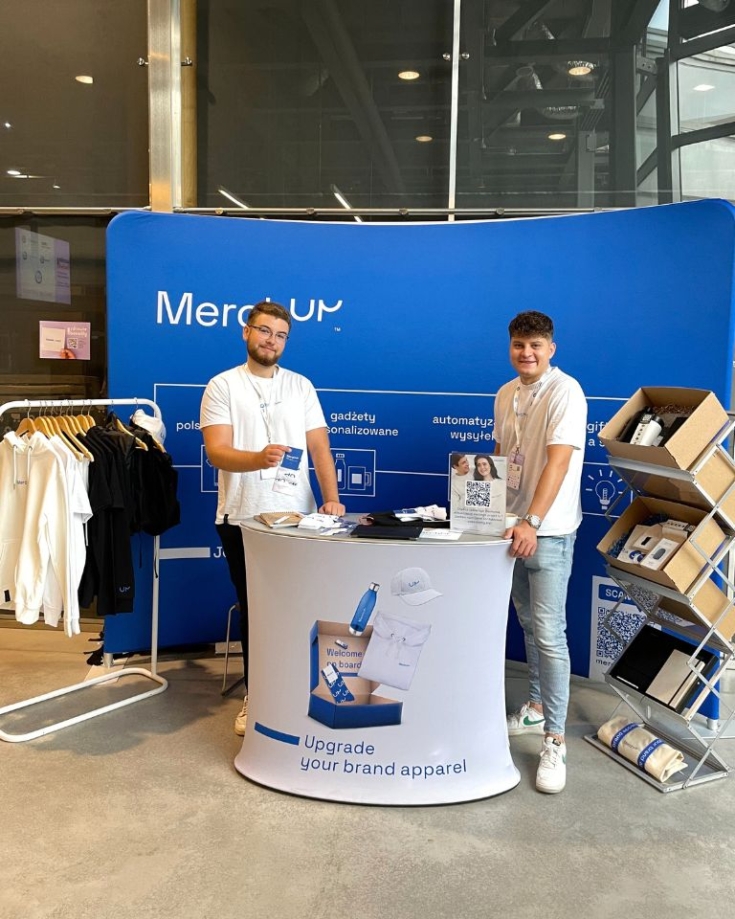 The most popular choices to start with
T-shirt
T-shirts with your company logo clearly and aesthetically placed are one of the most popular choices. They are comfortable, versatile and can be worn both at events and on a daily basis. Available in a variety of colors and sizes, they can successfully reach a wide range of recipients.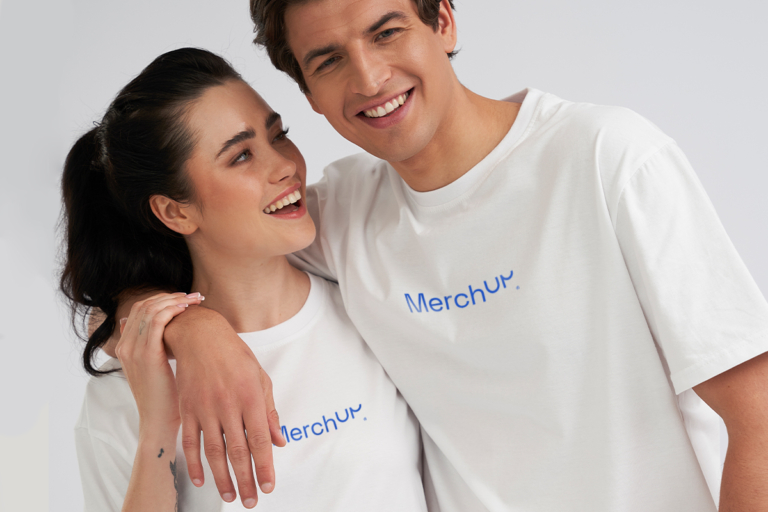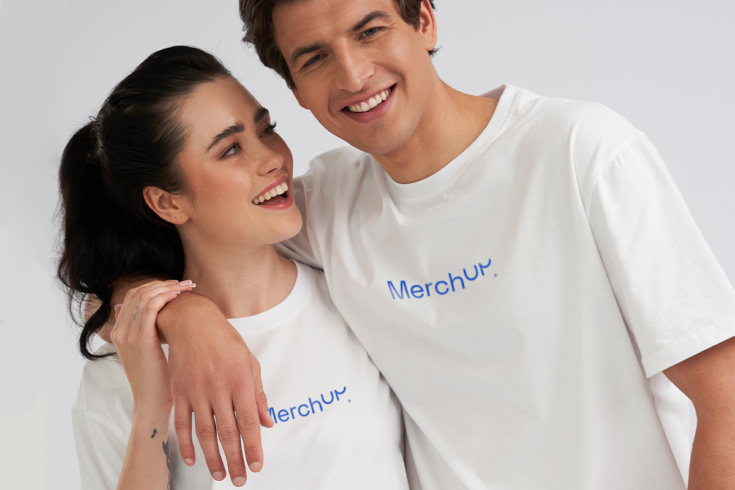 Hoodies
Hoodies are a great option for events held in colder weather. Comfortable and stylish, they can be enhanced with a logo, an interesting design or a slogan related to the theme of the event. Hoodies of this type are appreciated for their comfort and functionality – they always have numerous fans at every event!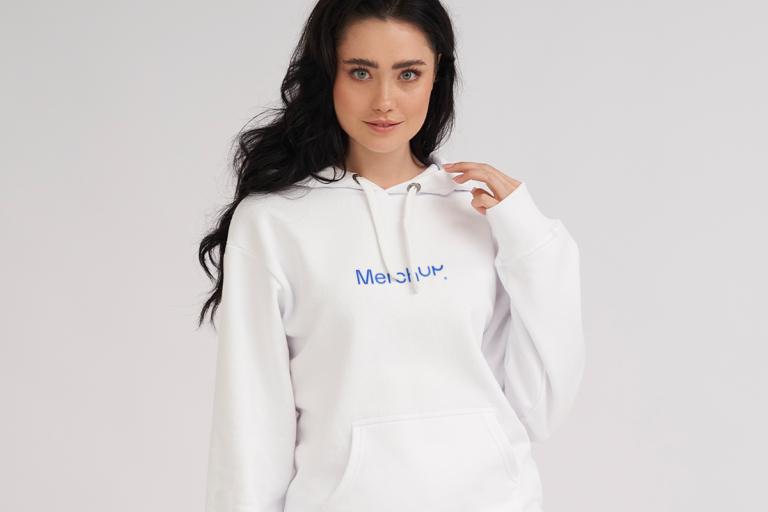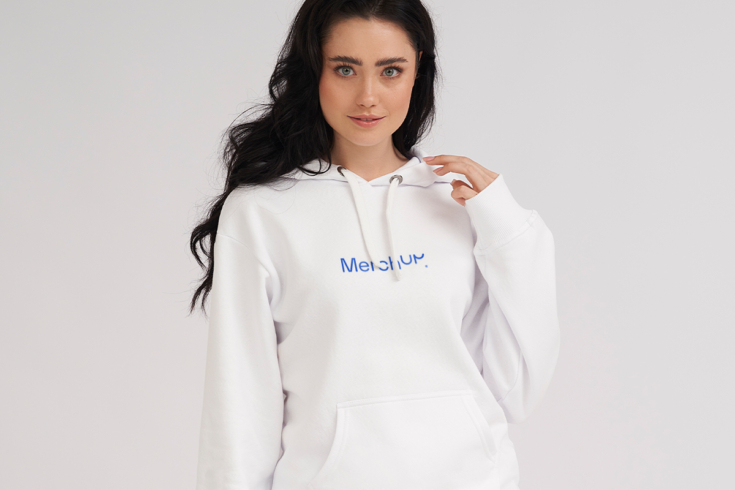 Hats
Hats with a logo or company name are a practical and fashionable gadget. They protect from the sun during outdoor summer days and give participants a consistent and professional look. A selection of different types of hats, such as those with a visor or beanie, can tailor merch to different preferences. For those who want to stand out even more, we recommend a selection of bucket hats, which are gaining increasing recognition.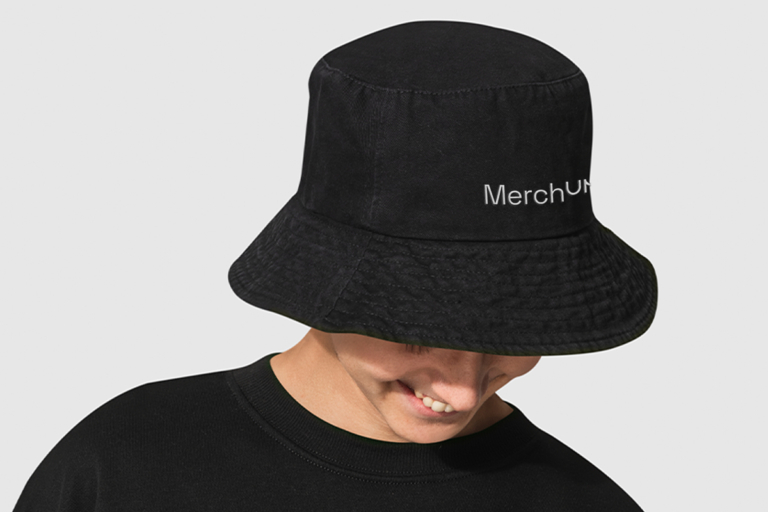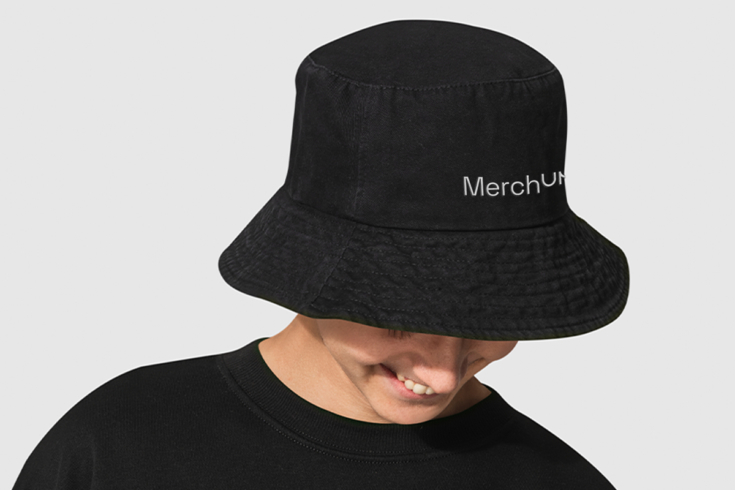 Backpacks and bags
Backpacks and bags are practical accessories that are extremely useful. A good quality one with a subtle company logo is a useful item for conference or workshop participants, giving them a convenient place to store materials and notes. Then more than one person will find them useful on the way to the office or on trips!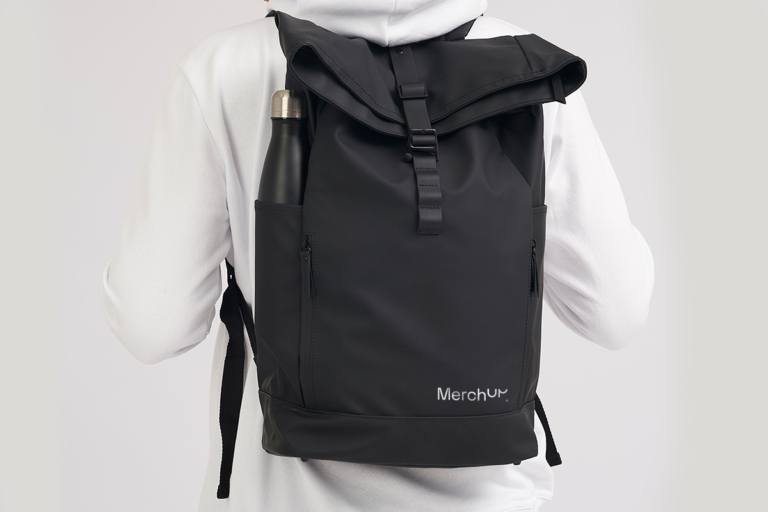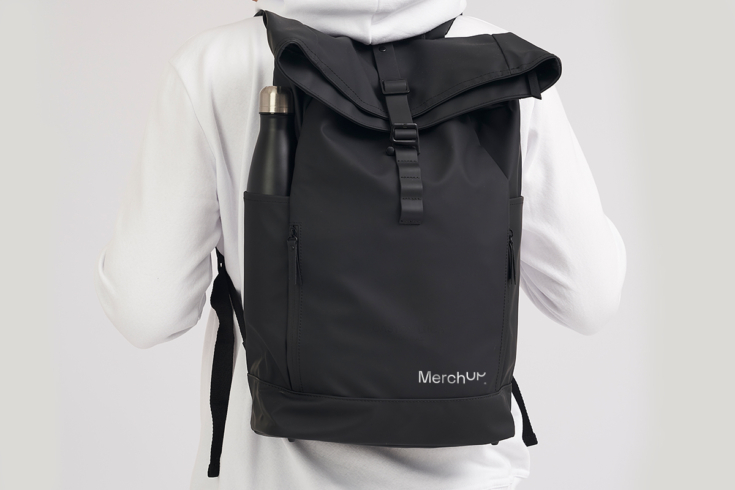 Pins and stickers
If you are looking for smaller and more subtle gadgets, stickers or pins with your brand's logo can be a hit. They can be attached to clothes or bags, providing a discreet form of promotion. They are also a fantastic way to identify participants and attendees. Plus, it's a nice and small gift that everyone likes! By putting a catchy slogan on them, you will ensure that they will be used and after the event! Likewise for visually appealing stickers.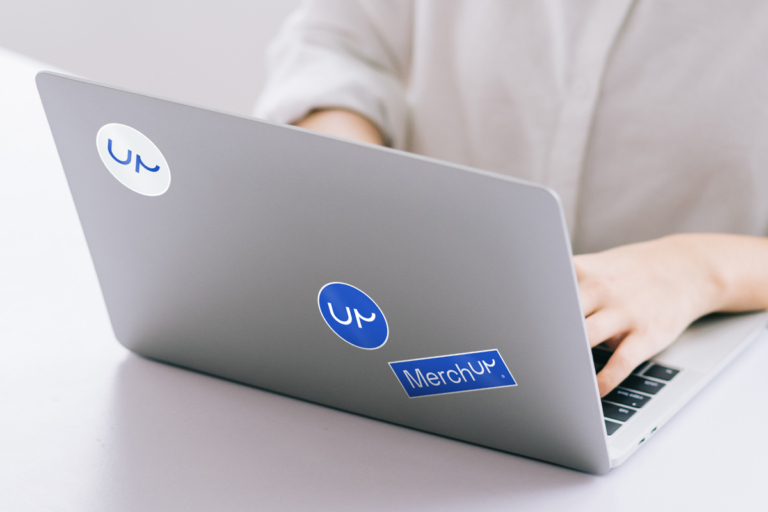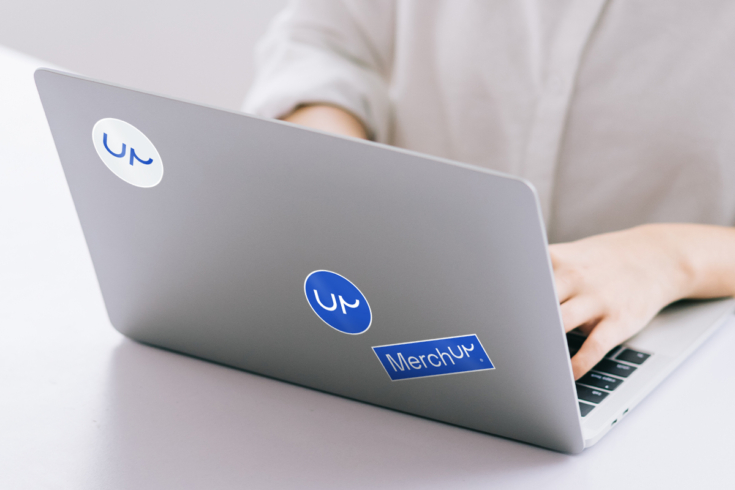 These are just a few examples. Our team is eager to support you in finding new and creative solutions and then creating projects that respond to your needs and expectations.
And finally, pass on your merch!
Sharing company merchandising with visitors can be a strategic move in building relationships and attracting potential customers and clients. Handing out promotional gadgets, not only makes the event participants receive something valuable and useful, but also creates a positive bond. It's a gesture that shows the company cares about its customers and appreciates their presence. What's more, these accessories are a kind of advertising in everyday life, increasing brand recognition if the recipients use them outside the event.
This is an excellent way to attract loyal ambassadors – after all, people who have received something from a company often remember it more and are more likely to return to it in the future. That's why owning and sharing your own merch is an investment in building long-term relationships and growing your brand.