Deciding to make a custom sweatshirt, you even have a design already, but don't know what method of decoration or printing to choose?
What are the 3 most common methods of decoration and how do they differ?
We know from experience that selecting the type of printing or embellishments can be troublesome for outsiders. Below we will present the methods that we believe are the best and always suggest them to our customers.
Screen printing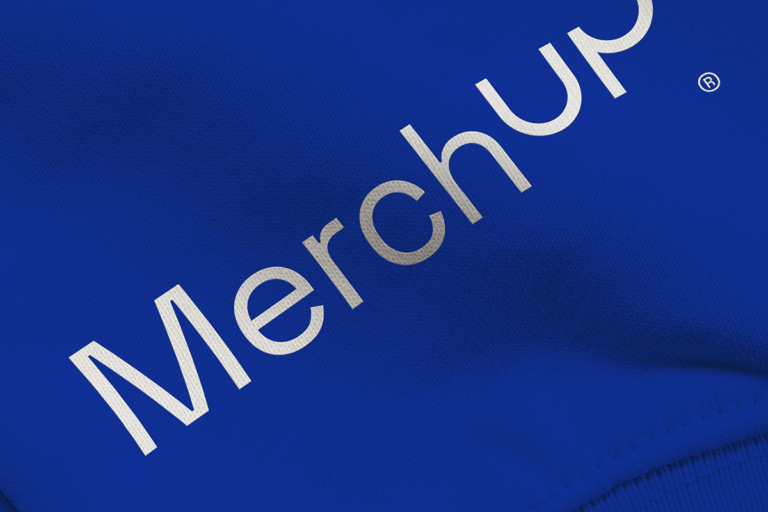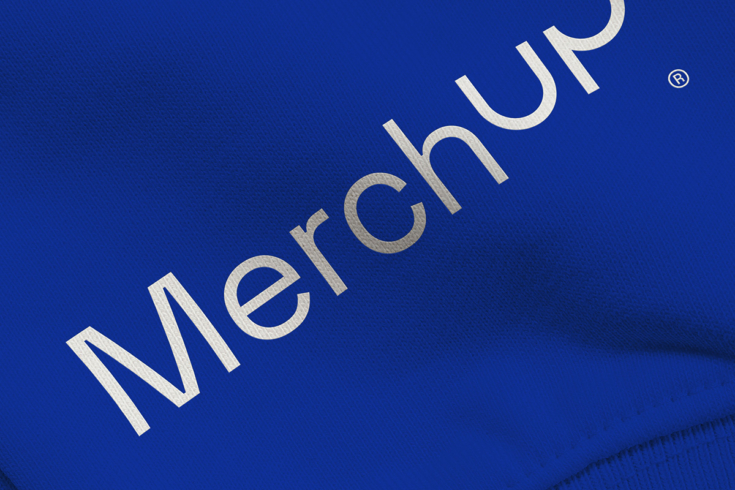 It is the most durable and technologically simplest printing method. After receiving the design, we create a template on a matrix, consisting of small holes (screen). We prepare the matrix so that when we apply the paint, it will only let the paint through in the areas we have designated. This results in an accurate and highly durable pattern on the garment.
However, you need to remember that one die means only one color of printing. If your design has more colors, another die needs to be prepared for each of them. That's why we recommend this method for one- or two-color designs. Screen printing allows you to perfectly match the color to your company's corporate identity. The color of the material does not affect the color of the ornament in any way.
This method, similar to embroidery, offers the possibility of unusual effects. For printing, we can use special paints such as those with glitter, metallic shine, glow-in-the-dark, etc. By making a puff (puff) print, we can also achieve a 3D effect.
Screen printing is widely used and will work well with most materials. At BluzUp, we will make prints using this method for orders as low as 50 pieces.
DTG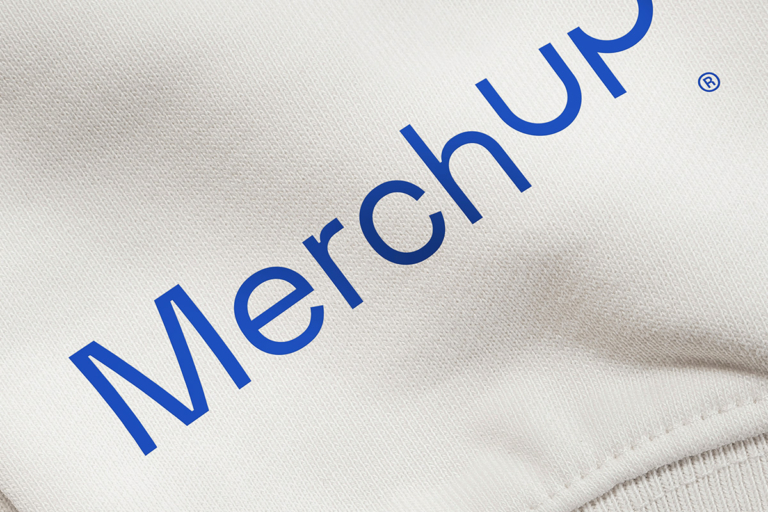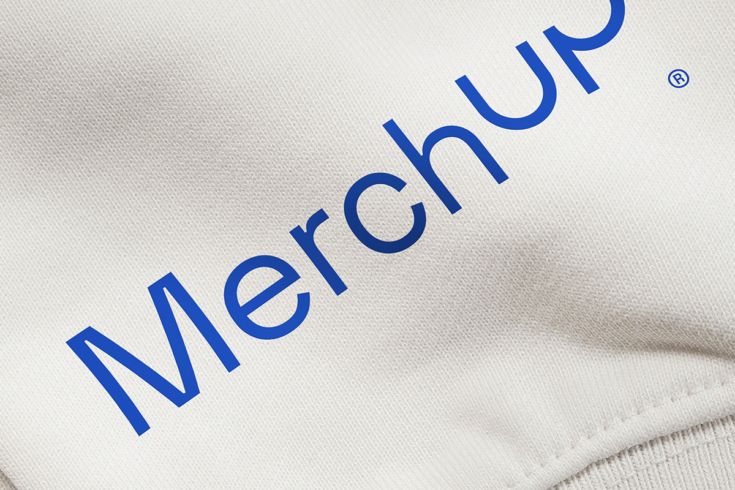 It is also a very durable decoration method. The process looks similar to the printing we are familiar with at home or in the office. A special printer applies ink directly to the fabric. The whole process takes about a few minutes, depending on the complexity of the project. Unlike embroidery and screen printing, DTG printing does not require special preparation, such as a program or die.
This method allows for very good color reproduction on light fabrics. On the other hand, printing on dark clothing may require first applying a white base coat. DTG gives us the opportunity to choose from a very wide range of colors. We will also make a gradient without any problems.

DTG printing will also do a great job of highlighting details in detailed designs. This method is the only one that allows the reproduction of photos on fabric.
Compared to other methods, DTG printing will be virtually imperceptible under your fingers.
Computer embroidery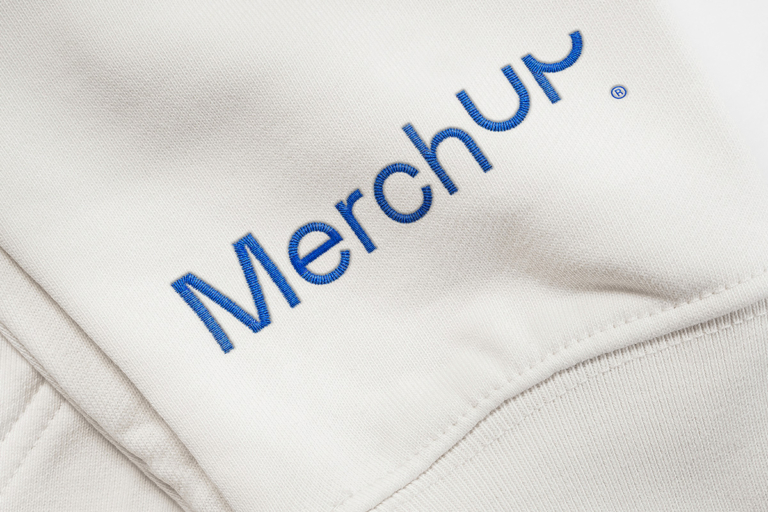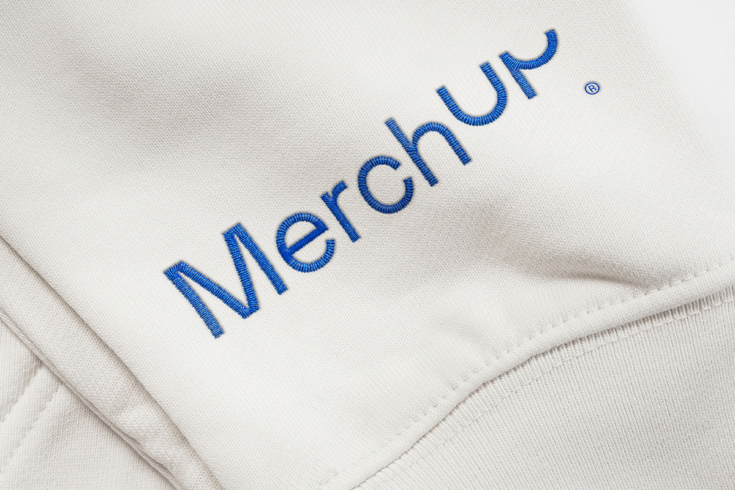 Embroidery is one of the most preferred decorating methods by our customers. It is made with an embroidery machine. We program it, based on the design of the pattern, in a special graphics program. Not every design is suitable for embroidery, for example, due to too much detail.

This type of decoration allows you to use any colors and to achieve unusual effects such as:
Three-dimensionality (convexity of the decoration),
Illusion of, for example, golden color (use of metallic threads),
Soft rug effect (chenille embroidery).
It makes it possible to decorate thick outerwear. It is used very often on hats (winter, baseball caps) and scarves. Unlike embroidery, prints will not work well on fabrics with very large weaves. Embroidery is the only one that will work well on an uneven surface, such as a fabric with an embossed pattern.
Embroidery is associated with something exclusive and prestigious, but keep in mind that it can be more easily damaged mechanically, such as pulling out the thread by snagging on something. Made all over the front of a sweatshirt, it stiffens it considerably, and made on a thin T-shirt can irritate the skin.
Due to the one-time cost of creating the program, it is most cost-effective for medium and large orders.
Comparison of methods
Silk screen printing
DTG printing
Embroidery
The material on which the decoration is performed
any
Cotton, or with a high cotton content
any, except: very thin
Marking details
great rendering of low detail graphics
great reproduction of highly detailed graphics/photos
complex designs may need to be simplified
Number of colors in one pattern
max 7
unbound
max 15
Color reproduction
perfect color reproduction
perfect color reproduction
required selection of thread colors from a wide palette
Gradient
not
yes
not
Three-dimensionality
yes
not
yes
Unusual effects available
– special inks(e.g.
glitter, with metallic shine)
– puff print
no
– special threads (e.g., metallic)
– embroidery
– chenille embroidery
As you can see, each method has its advantages and disadvantages. It is customized individually based on the project, preferences and intended use. We do not require our clients to specialize in the subject and make their own choice of method. We would be very happy to advise you on which type of printing will work best for your project.
Can every logo be made in all available technologies?
Not every project can be done by all methods. We will not embroider a highly detailed logo or DTG print a polyester bag. However, with small changes, it will be possible to get the desired effect. At MerchUp, we can help you by simplifying your logo or offering to replace your material. Alternatively, we will advise the best substitute for the selected printing method. When printing with us, you can place your logo anywhere on the garment. This is possible because we sew our garments ourselves and have the ability to print on the yet to be sewn pieces.
Remember also that the size of the logo is very important for the final result. You may find that the design looks great on a large format, but as a finished five-cent print it looks unsightly. That's why at MerchUp we offer the opportunity to see a prototype print. This will make sure that the finished product meets your expectations.
Will the size of the order affect production time?
In the process of printing clothes, the most difficult and time-consuming part is production preparation. This consists of designing the pattern, selecting colors, method and material, and programming the machines or making the dies. Printing itself is a quick process. Therefore, the size of the order does not affect the production time.
It is worth mentioning here that as a customer you have a huge influence on how quickly you receive your finished order. At the consultation stage, you will choose a model, create a design pattern with us, and then accept the visualization. The sooner you can provide us with the necessary information, the sooner we can start production.