Nowadays, a fixed salary flowing into an account every month is not enough to retain an employee for the long term. Job satisfaction and a sense of identification with the company are also very important. But how do you inspire these feelings in the people you hire? One way to achieve this is to use logo merchandise, such as high-quality corporate sweatshirts.
What is Employer Branding?
The days when workers were satisfied with the mere fact of having a permanent job are long gone. As a result of demographic changes, unemployment is steadily declining, and as a result, potential employers are having to reach for newer and newer methods to attract qualified workers.
The aforementioned employer branding is all the activities aimed at building the image of an attractive, desirable place to work. It is worth noting that they can be conducted both internally – for current team members – and externally – for potential candidates for positions in a given company.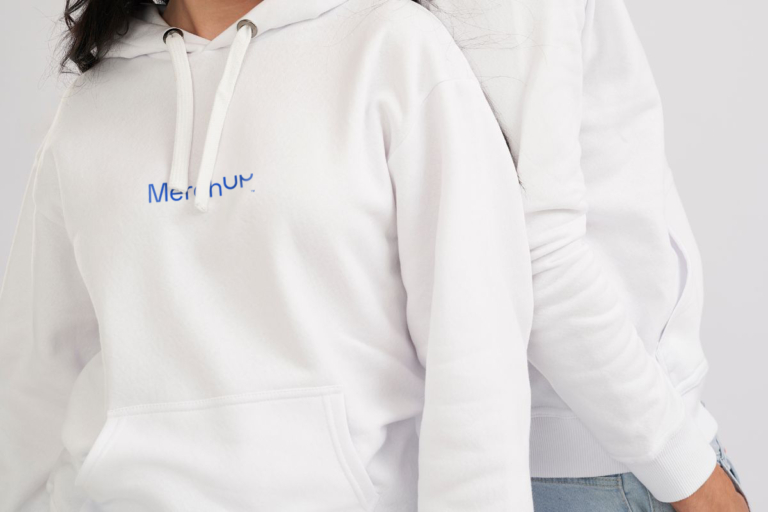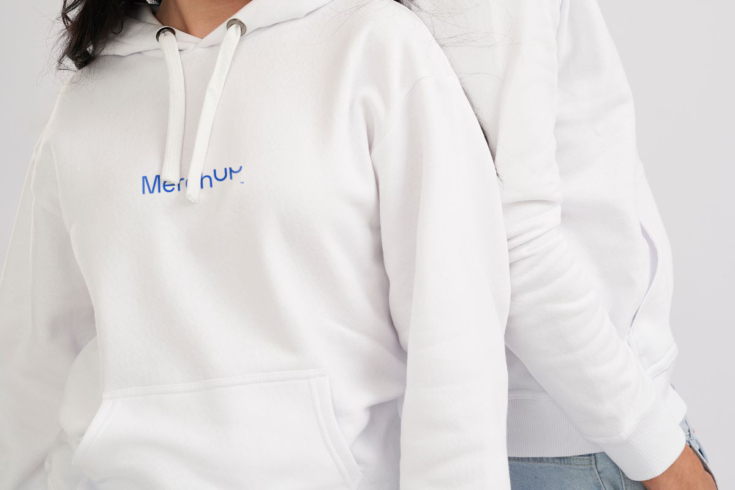 Contrary to appearances, identification with a company does not depend mainly on the amount of salary received. Experts often emphasize that much more important factors influencing satisfaction with the workplace are stability of employment, the opportunity to develop and improve skills, the way management is carried out, and a positive atmosphere in the office.
Employers are increasingly aware of these facts, and as a result, they are taking care to provide non-material benefits for the people they employ, such as organizing team-building meetings and trips, providing sports passes, private health insurance, courses and training, making kindergartens available for employees, and giving them small gifts such as gadgets with the company logo or so-called merch.
A happy employee is a productive employee
A study at the University of Warwick found that a happy employee is as much as 12% more productive. It's not hard to explain this result – with a sense of satisfaction, we get sick less often, are more creative, have more energy, make better decisions and learn more effectively. In addition, colloquially speaking, we simply "want it" more.
In addition, we definitely try harder if our work is more than just a source of income for us.
Each of us has a natural need within us to belong. If we have a positive emotional relationship with our place of employment and identify with its values, we are unlikely to move to a competitor. And as if that wasn't enough, we represent our company well to the outside world and attract more people who may want to join the company's team.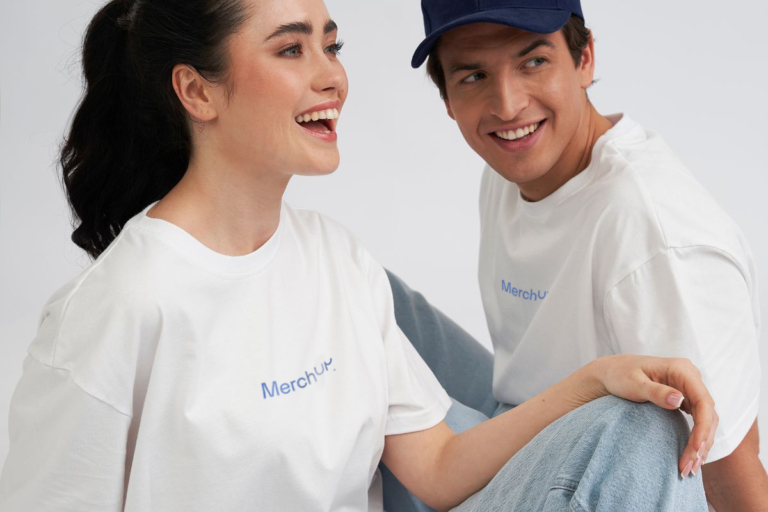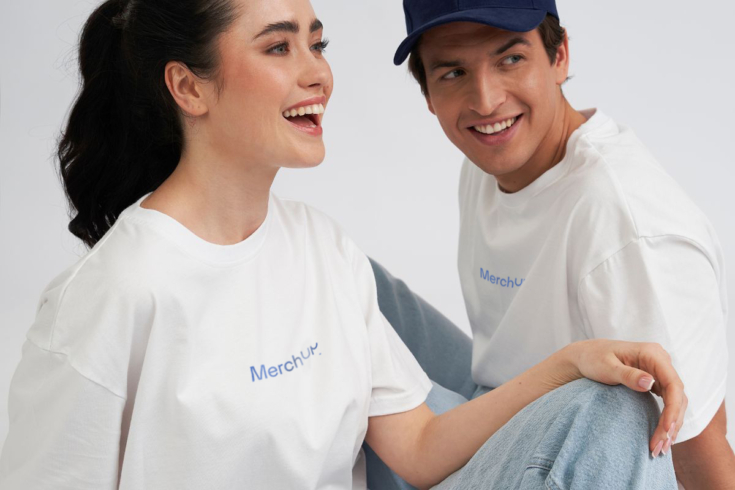 Advantages of using corporate sweatshirts
According to the results of the "Santa at work… gifts for employees 2019" survey conducted by HBRP/ICAN Institute and Edenred, as many as 51% of respondents believe that corporate gifts increase job satisfaction. According to 57% of respondents, such gifts have a positive effect on feelings of loyalty to the employer and reduce the desire to change employment.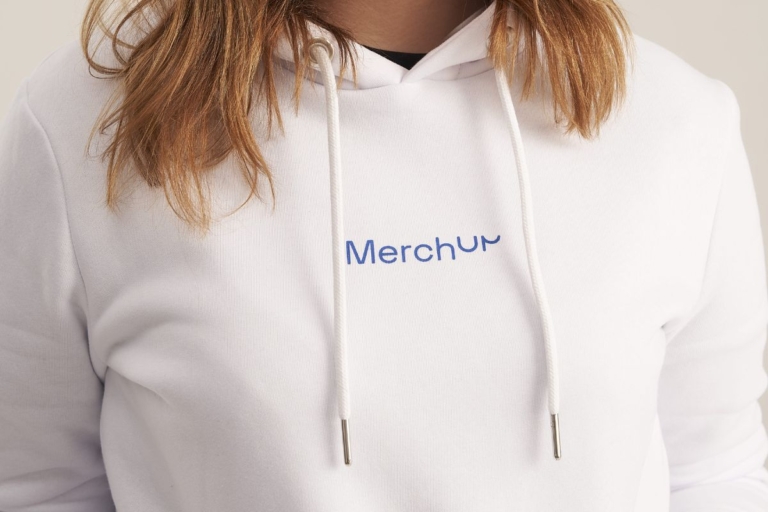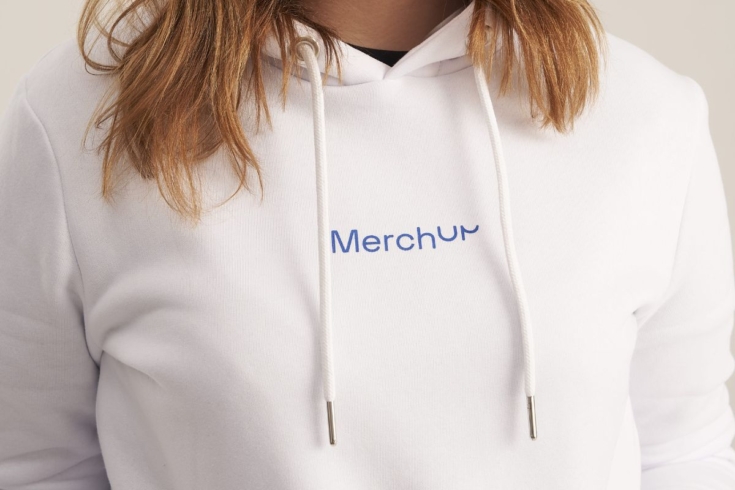 Branded gadgets can be a very effective method of motivating employees, provided they meet several conditions.
They must be useful products, with real use in everyday life. Not only popular pens or mugs will work great, but also company sweatshirts, which can be both a formal uniform in the workplace and a comfortable garment worn "after hours."

The gifts must be of high quality. This will make them more likely to be used, plus send a positive message about the business itself. Giving an employee a comfortable hoodie made of good material will signal that the company does not want to save on his comfort.

It should also not be forgotten that an employee wearing a company sweatshirt becomes an ambassador of the company to the outside world. All this makes the investment in this type of gadgets prove to be one of the most profitable from the employer's point of view, far surpassing in this respect, for example, one-time cash bonuses that affect motivation only for a very short time after receipt.
MerchUp – the best choice
Each of us has at least one sweatshirt in our closet. This is hardly surprising – it is a kind of symbol of the combination of comfort and good style.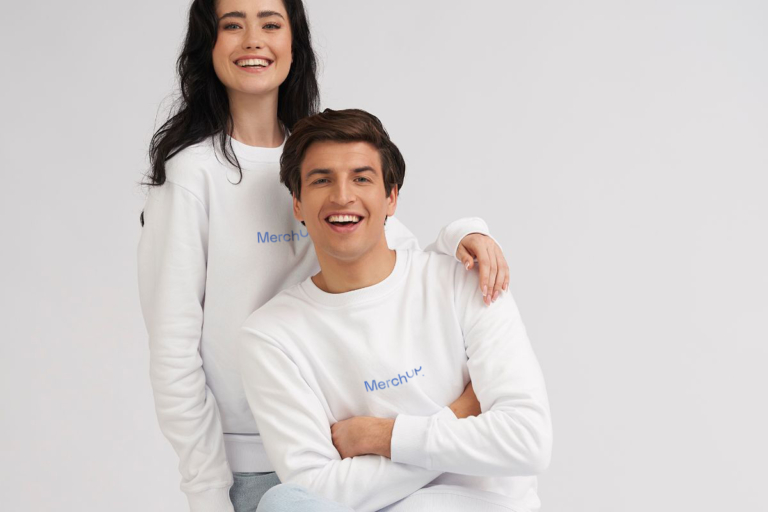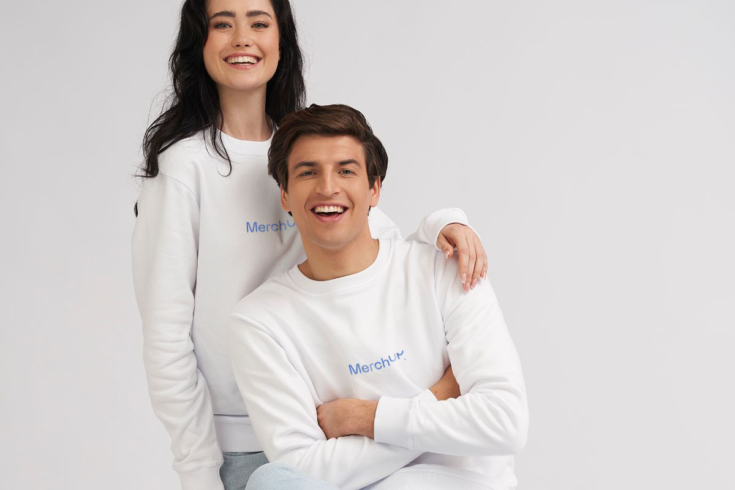 MerchUp garments are made from thick, soft fabric stitched with double seams. Each piece is sewn with downright surgical precision and attention to the smallest details. This way you can be sure that it will not lose its cut and color after a few washes and will serve its owner for a really long time.
It is also worth noting that these products are manufactured in Poland, maintaining all the standards of the domestic market. Depending on the customer's preferences, the logo can be applied to the material in the form of printing or computer embroidery.
Each of these methods guarantees excellent durability, making the symbol downright "unbreakable." Such quality ensures that the ordered sweatshirt will meet the employee's expectations while contributing to the employer's goals.
If you want to introduce sweatshirts for your team, then contact us and let's talk about what we can make for your company.