We are a Polish company that has been on the market since 2013. That's when we started as BluzUp, but with our rapid growth, we decided to take the next step. Welcome to our new version as MerchUp!
Company development
BluzUp was born in 2013, when founders Olek and Wiktor decided to create personalized hoodies for the high school of which they are graduates. Over the years, the company has grown rapidly, becoming a specialist in creating personalized merchandise.
We are best known for our hoodies and sweatshirts, which was highlighted by the original brand name. However, our offer is much more. In addition to a wide selection of garments sewn in Poland, working with us, you can brand accessories, packaging and other products that can form dedicated sets, such as the increasingly popular welcome packs. What's more, we also handle the storage or distribution of the created merchandise.
This is what we wanted to show on our revamped website. However, while working on it, we decided to take it a step further and, in addition to refreshing our look, also put a new name on it.
"In the process of working on our new website, we made the decision to change our company's name. The name change from BluzUp to MerchUp was an integral part of our strategy to adapt to our corporate clients and build a professional image that resonates with the corporate market. Our previous name and image had a more youthful appeal, but now, we aim for an expert and modern look, as we are confident in our knowledge and skills in what we do.

The new name, MerchUp, reflects our specialization in merchandising and the wide range of services we offer to our clients. Our new logo is sleek, following current design trends with a hint of Scandinavian minimalism. It's a change that aligns perfectly with our team and our organizational culture."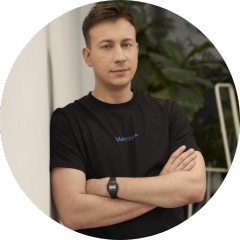 – Wiktor Rostkowski, founder of MerchUp.
Change of image
"The change from BluzUp to MerchUp came easily to us because for some time, we knew that the name BluzUp didn't fully represent what we do anymore. Our company is no longer just about producing great hoodies from scratch in Poland, but it's about providing comprehensive merch solutions for businesses and organizations.

Because everyone on the team felt the need for this change, we are all highly committed to the entire project, which has already had a positive impact on defining our company's mission. Our mission is to create communities and brand ambassadors for whom we deliver merch."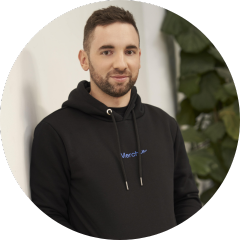 – Alexander Paczek, founder of MerchUp.
Find out more about our change:
MerchUp offer
On the website you can find presented clothing products and accessories available in our offer. A new feature is the ability to choose ready-made sets or create your own from scratch.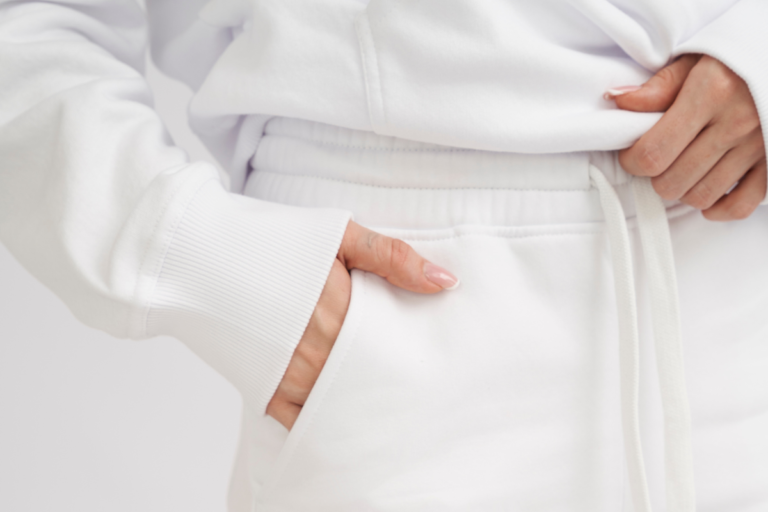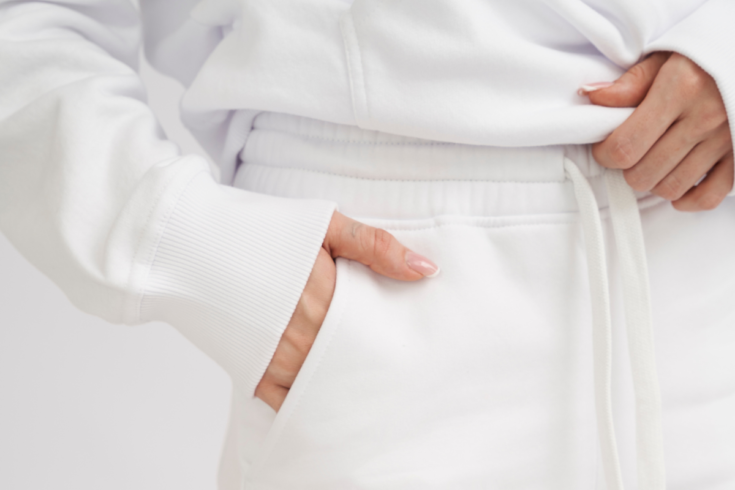 Our garments are made in Polish sewing factories, so we provide a wide range of personalization options for each item. Starting from the selection of the right material or color, to details such as the location of the print, the design of the labels, etc.
At MerchUp, you will be guided through the entire process of creating and fulfilling your order by a project supervisor who will answer all the questions and needs that arise during each stage of cooperation. We support already at the design stage, after which we prepare free of charge visualizations of the product, in order to then proceed to the next steps in the implementation.
"In customer service, we pay special attention to the context of personalization. We strive to ensure that each clothing project is unique and consistent with the client's visual identity, color scheme, and brand guidelines.

Only by creating something unique can we stand out and meet the requirements of the HR and Employer Branding departments we collaborate with on a daily basis."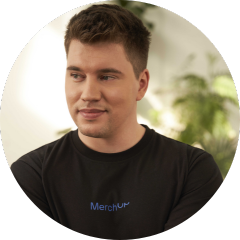 – Tomasz Jaksender, Sales Manager.
Another service that stands out in the market is Gifting as a Service (GaaS), a model that is becoming an increasingly important part of corporate strategies for employee retention, business relations or brand promotion.
Ordering, packing and shipping packages for employees or customers is a process that generates a lot of time and energy for internal teams. Under GaaS, companies transfer all responsibility for this procedure to us, relieving the burden on their HR or marketing departments.
New energy
We sew and produce our garments locally and focus on an individual approach to the customer, we want to maintain this and develop further, not only in the Polish market. MerchUp is a one-stop shop for corporate merchandising.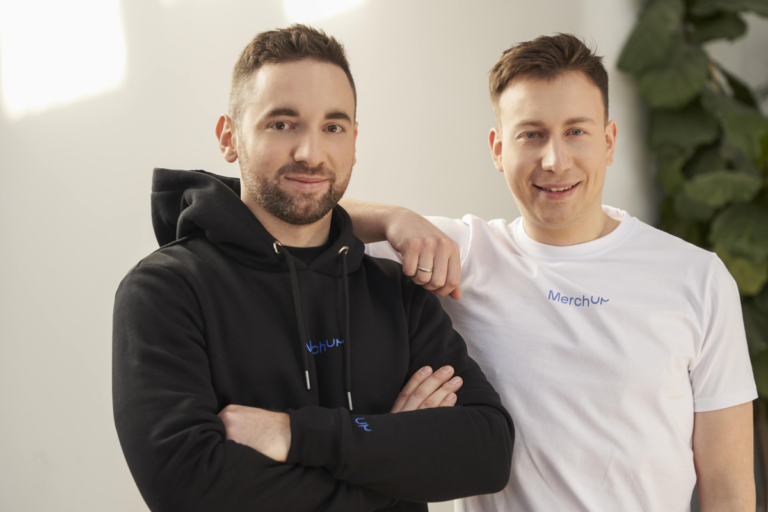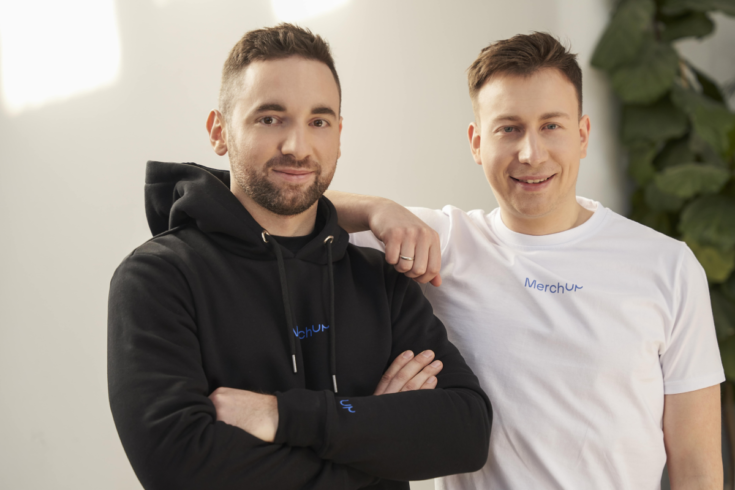 "The change from BluzUp to MerchUp is not only an expansion of our product offerings, but also the building of our image as a merchandise fulfillment partner for companies throughout Europe. This is facilitated by our cooperation with many international organizations."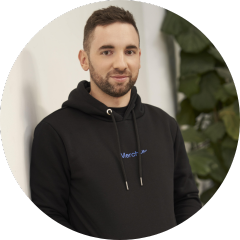 – Alexander Paczek, founder of MerchUp.
"The new name and image are more universal, which will allow us to be better understood in different countries."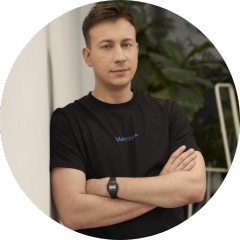 – Wiktor Rostkowski, founder of MerchUp.
We are working to ensure that with our new look and energy, the quality of our services will go to the next, even higher level.