Company merchandise works well as a form of rewarding the actions of employees. This is the approach taken by the Muehlhan company, for which we carried out the design of various accessories and apparel branded with their logo.
Client's needs
Muelhlhan Wind Service was on the lookout for a business partner to provide unique gifts for their employees when they were contacted by Michał, a member of the MerchUp team, to get in touch. Subsequent communication was friendly and professional, which largely influenced the final selection of MerchUp to work with the company's merchandise.
Final design
The choice was a variety of gadgets – reusable metal bottles, chewing gum, sunglasses and baseball caps, as well as tried-and-true, widely loved clothing – hoodies and socks. With these products, we have created attractive gift packages for Muehlhan team members, which are useful to them in their daily work and beyond. All of them are packaged in aesthetically pleasing kraft boxes, adding to the aesthetic value of the set.
HOODIE
---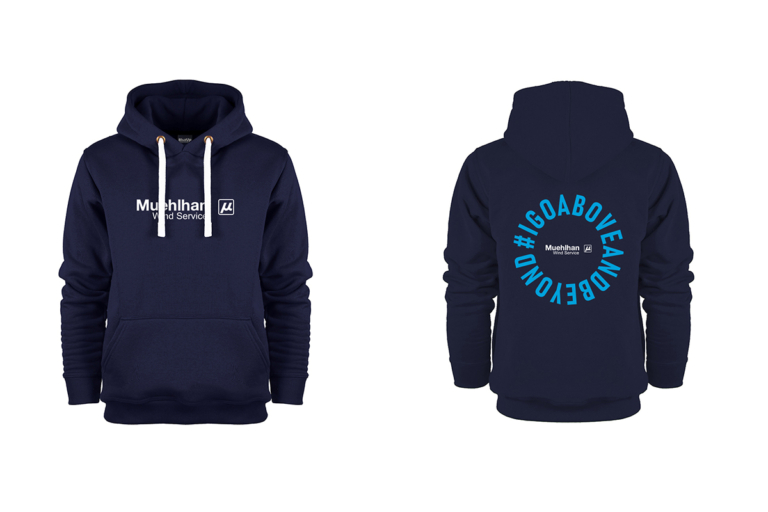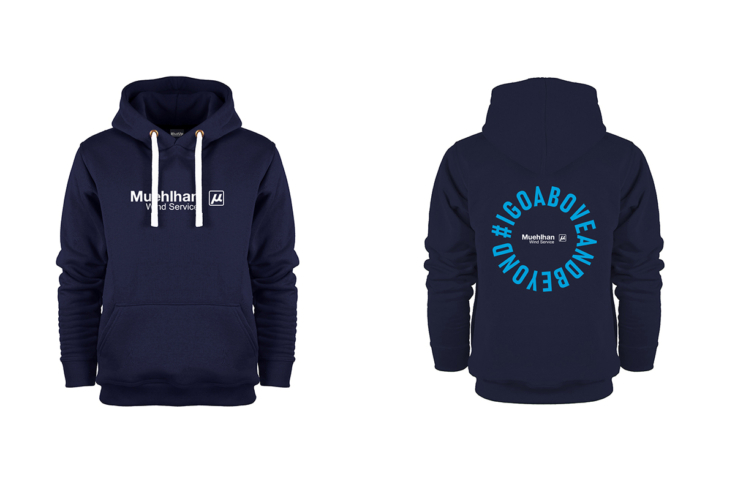 SOCKS
---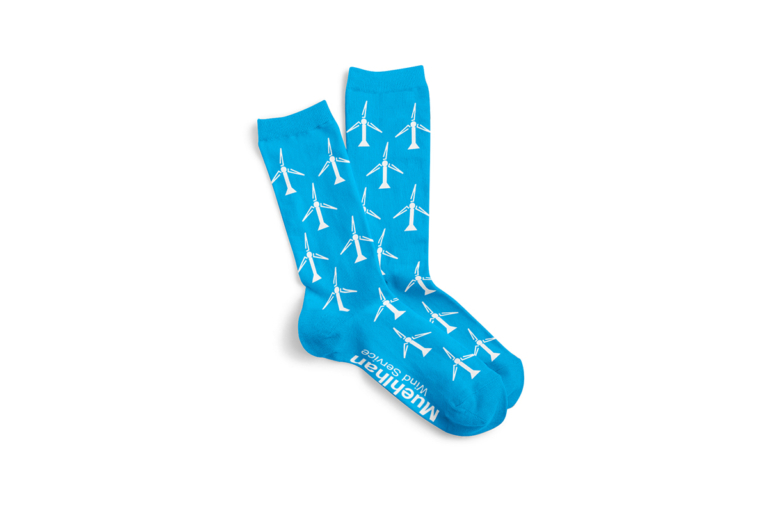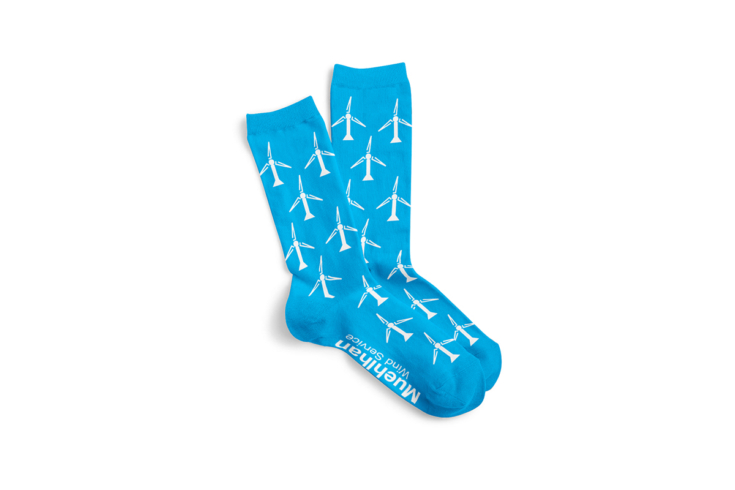 HAT
---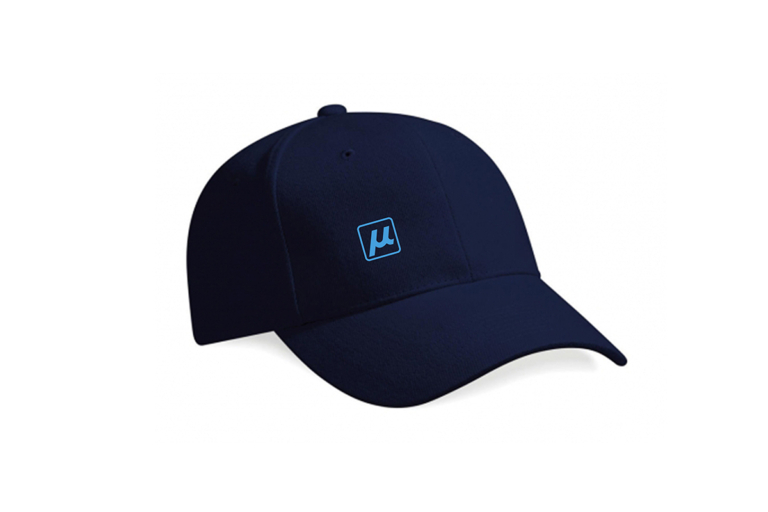 METAL BOTTLE
---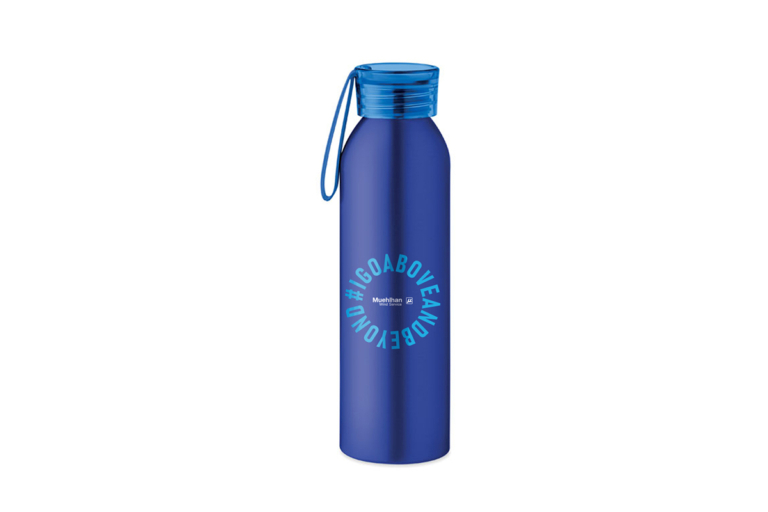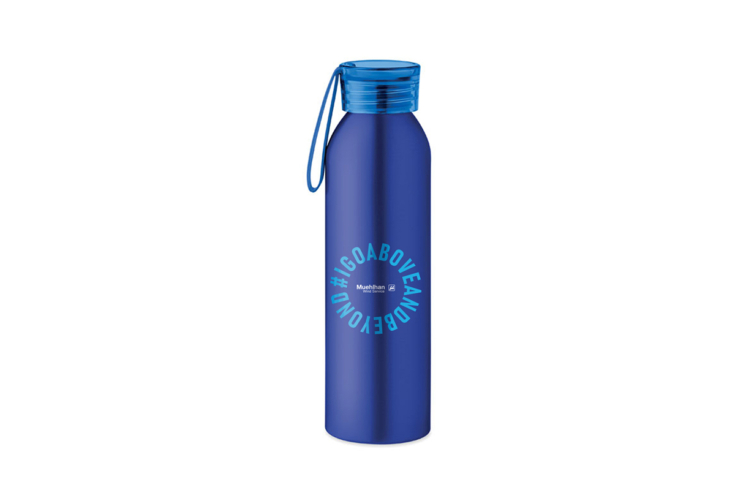 SUNGLASSES
---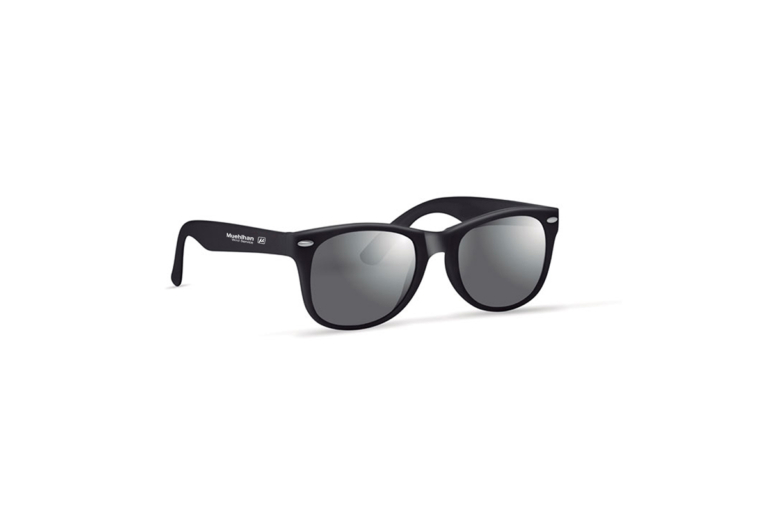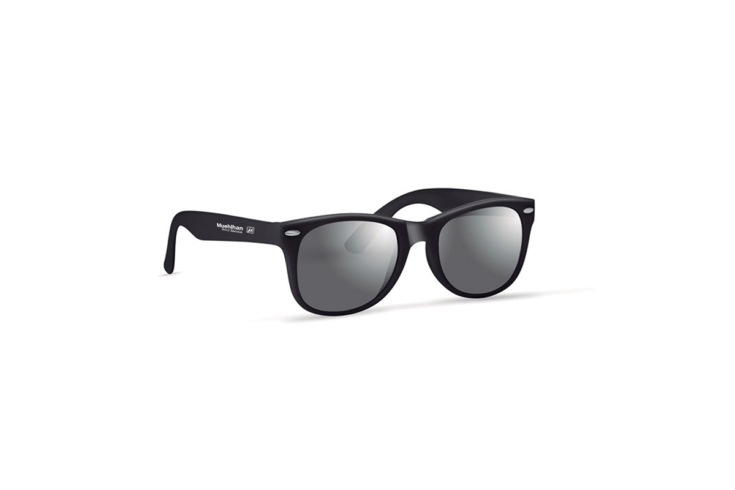 CHEWING GUMS.
---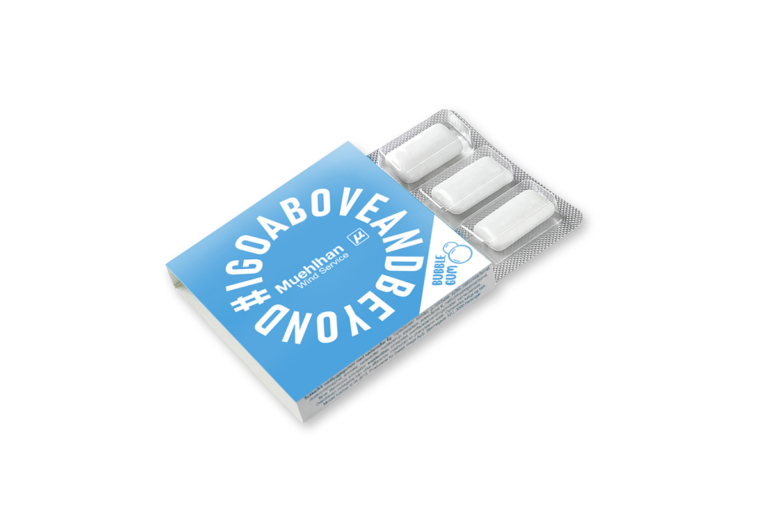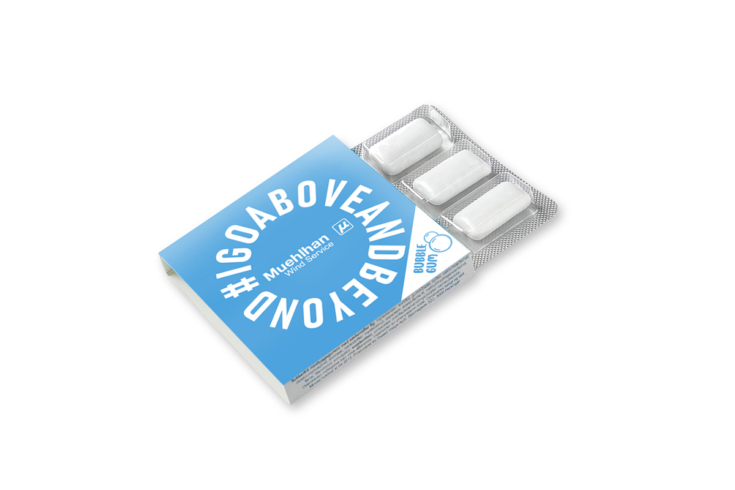 Collaboration results
The prepared gifts were individually distributed to employees as rewards for additional achievements. The result was souvenirs that were positively received. Hoodies in particular are popular, where the quality of the material is appreciated above all.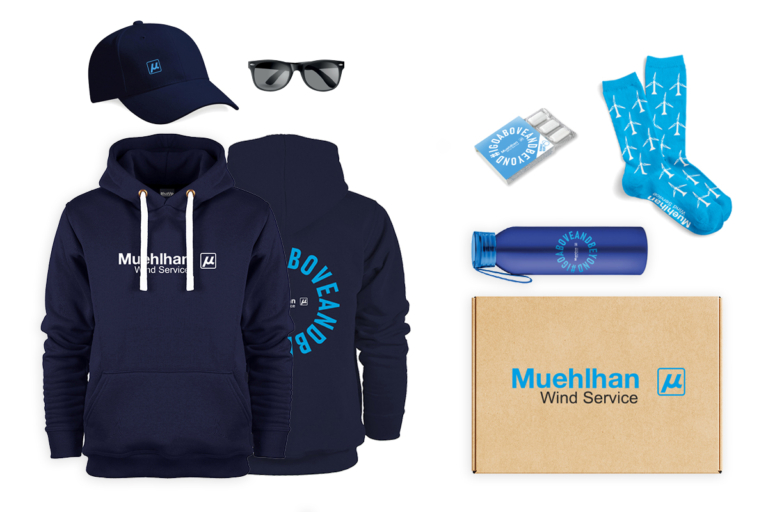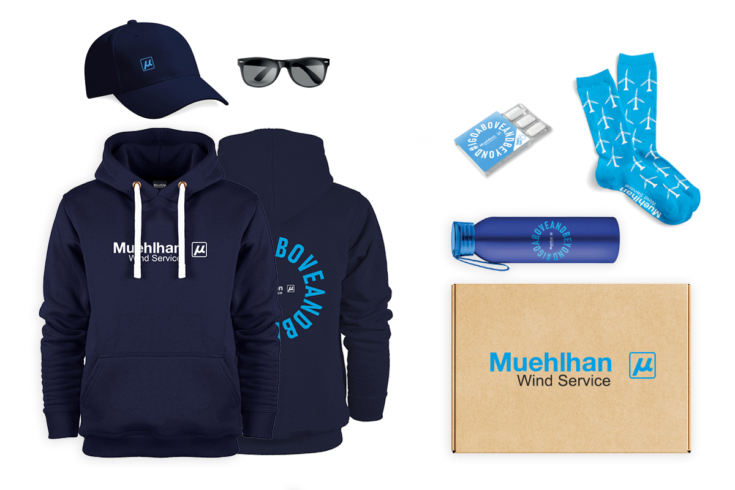 Opinion on cooperation
The client particularly appreciated in cooperation with MerchUp the quality of the delivered products and efficient communication at every stage of the project. Proof of our fruitful cooperation is the continued recommendation of MerchUp's services and, more importantly, the declaration of our willingness to repeat it for future projects.

I recommend working with MerchUp because of its good materials, fast contact and competitive prices. The company priced and produced items for us outside of their range, which shows their dedication.